Description
Yes, finally! Mentoring sessions are available to aspiring artists wanting to improve their compositional skills and reach the master level! After all, composition is the absolute foundation of masterful art!
The main goal of the Canon of Design is…
"Sharing the secrets of composition to change the future of art!"
Part of the problem with trying to accomplish this goal is that there's only one of me. That's why I create free YouTube videos and provide in-depth content on this site…to try and reach more artists. That's still not enough though! This information can be difficult to grasp, especially if you're not quite sure how to apply the techniques to your specific art. That's where the one-on-one sessions will come in handy!
You'll be able to share your work, ask questions, get critiques, more direction, recommendations and focused information. All on a personal level, at your own pace, and custom fit to your needs as an artist.
What's Included in the One-on-One Mentoring?
1. Me (In Hawaii? See #2)  yes that's right, you get me…well, mostly my virtual brain. That might seem like a soggy deal to some, but for other artists they see the value in picking my brain. It's full of info, and perhaps some cobwebs, but the expertise is in composition and design techniques for visual artists. If you're wanting to elevate your art to the next level, one-on-one mentorship will be exactly what you need!
Video Chat (Zoom or Skype)  This will typically be video chat, but can also be screensharing when needed, or audio only if that works best for you. Depending on your individual needs, articles or videos can be shared with you if it's aligned with your artistic goals. For instance, if you need to learn how to capture more arabesques, I can send you some info related to arabesques. I can also give you "homework" if you like, so we can check your progress on any future mentoring sessions. Be sure to scroll down and read the "How Does it Work" section.
2. Visiting or Live in Hawaii? We can do a video chat or a walk-around in Waikiki for your mentoring session (No service outside of Waikiki area). The same procedure applies during checkout, just let me know the mentoring that works best for you.
*If you're not sure if I'll be able to help you, I'll highlight some areas that I'm experienced in below. I've helped photographers, filmmakers, architects, product designers, painters, and more!
Photography
If you're interested in photography, you can learn basics like shooting in manual mode, artificial lighting, natural lighting, lighting effects, long exposures, posing a model, lenses, cameras, color theory, conceptual fine art, developing your artistic style, refining your portfolio, dynamic symmetry, composition techniques, Photoshop editing, photo manipulation, skin retouch, and more.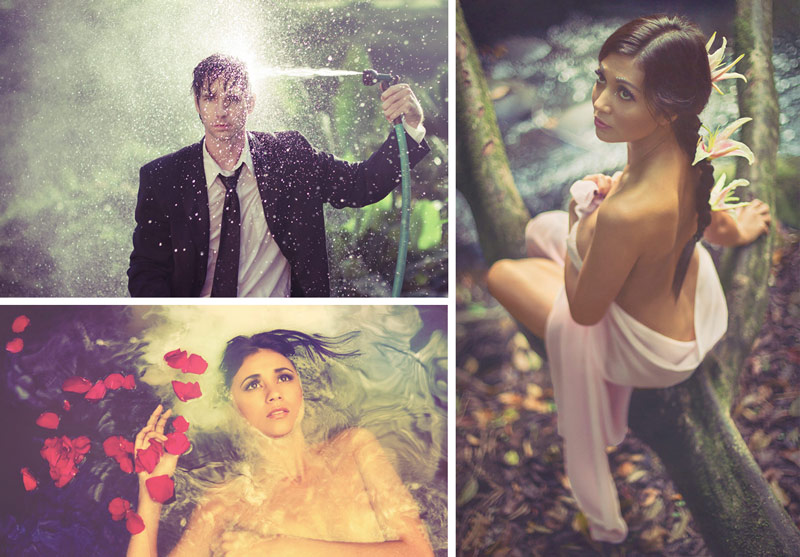 Drawing & Oil Painting (Alla Prima)
If you're interested in oil painting, I can help you understand designing a drawing with dynamic symmetry and composition techniques, figure drawing, figure painting, basic anatomy, drawing the figure from imagination, abstract figures, animal paintings, transferring a drawing to canvas, developing your artistic style, refining your portfolio, canvas sizes, brushes, mixing paint, alla prima, brushstrokes, color theory, mediums, adding depth, value, texture, edges, digitizing your art, creating products, and more.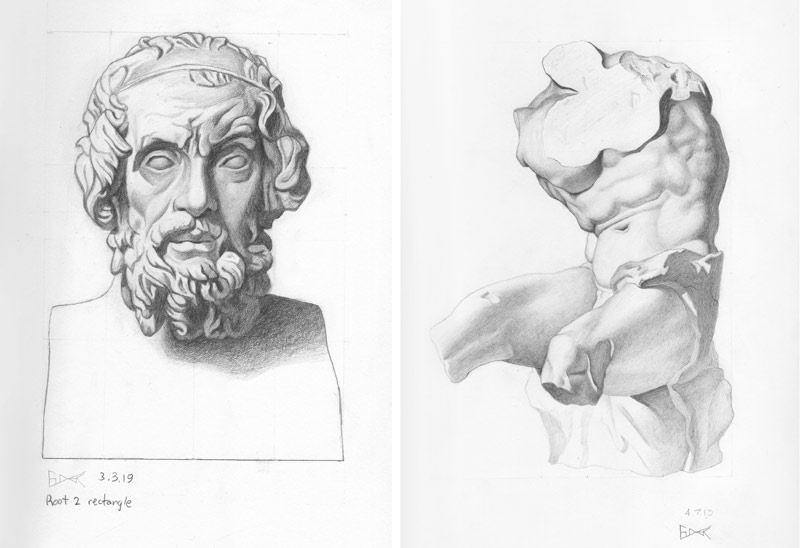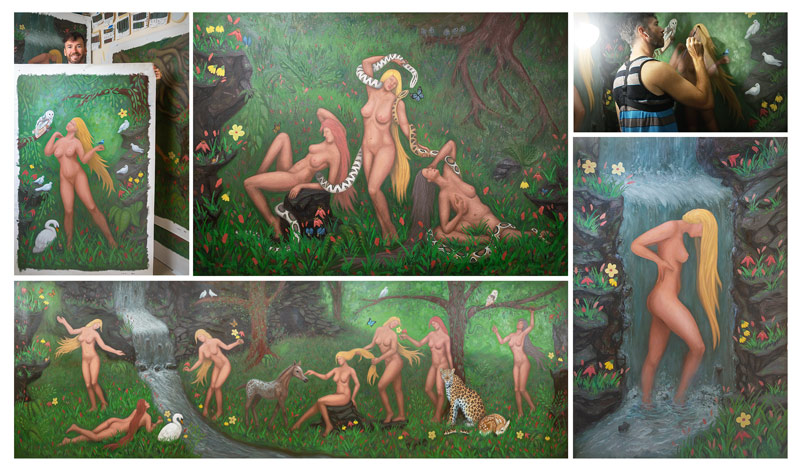 Cinematography
Wanting to learn more about cinematography? I can help you use dynamic symmetry and composition techniques for cinematography, camera movement, natural lighting, artificial lighting, music video editing (Final Cut Pro), basic editing (Final Cut Pro), and more.
The video below was captured with one camera, one lens and a speed light for photos. No other gear was used. It doesn't take a lot of equipment to make a music video if you're just starting out! You can see others here.

Pricing
$60 $50 (launch discount) – 30 min of mentorship. Each quantity purchased during checkout will equal 30 minutes of mentorship which can be scheduled in one day, or split up into multiple sessions depending on availability. Availability is on a first come, first served basis and it is limited.
How Does it Work
Download Zoom or Skype: Be sure to have Zoom or Skype installed on your computer or smart phone. Zoom seems more user friendly, but Skype will work too. Get familiar with the basic functions. Here's some quick video links to help setup Zoom or Skype.
Scheduling a Time: Since each quantity ordered will equal a 30 minute mentoring session, we can make contact via email and decide on a schedule that works best for both parties. If you'd like a long or short session, just let me know and we'll work it out.
Send Your Info: During checkout you can add order notes to tell me (1) a little about your art, (2) what you want to focus on, (3) and share any links to your portfolio (see example below). Otherwise you can email me afterwards with the same info. If I don't here from you within 24hrs I will email you with similar questions and we can determine a great mentoring time. This will also give me time to prepare any info that will help you.
Below is the current time in Hawaii where I live, so we'll have to select a mentoring time that is between 8am and 8pm Pacific/Honolulu time.
Get a session within 24hrs of purchase depending on availability and your needs.
Example for Order Note with Your info:
Hi Tavis, I'm a landscape photographer. I'd like our sessions to be focused on improving my photos and making my portfolio better.
I also have questions about dynamic symmetry and how to use manual mode. I'm also interested in how to mix oil paints and how to design a drawing.
My availability is usually on the weekends after 5pm, but I live in New York so we can see what is best for both schedules.
Thanks, Bob
www.bobsart.com
IG@bobsartiscool