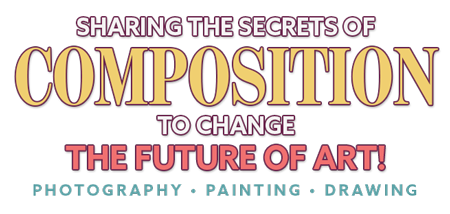 Member Content
Latest Articles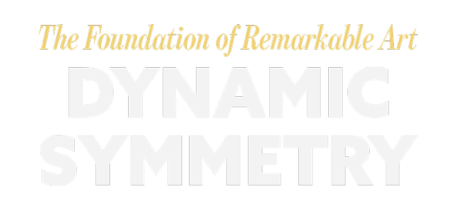 Thank You!
Showing Some Love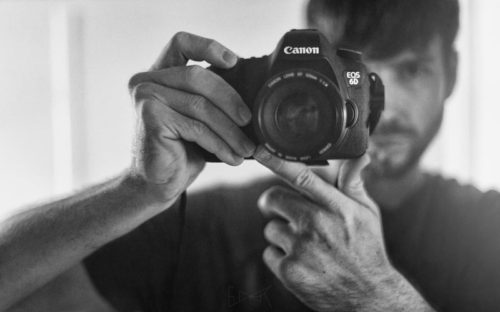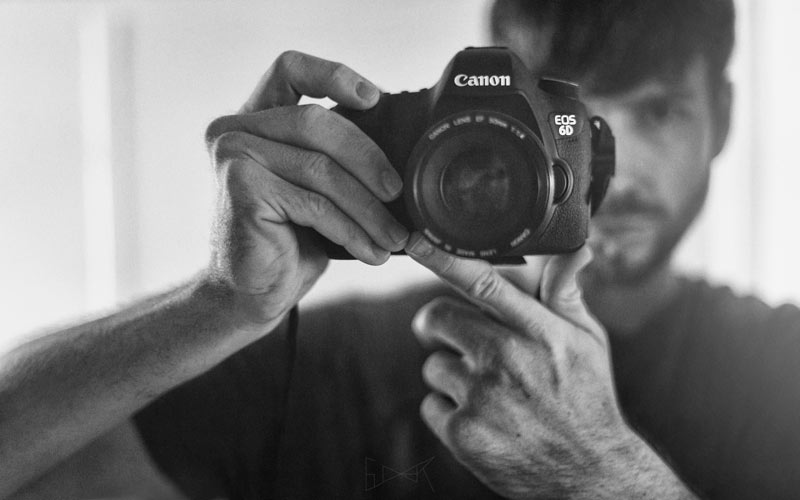 Every email, every nice comment, all of the support…it's much appreciated!
You all keep this site going, and I can't thank you enough!
Thank you, Tavis! I am so excited about the content you've put together. And haven't even looked at the book yet! I'm sure you understand that feeling of Ah Ha!!!! I've been looking at youtube videos and checking my email all day for this. I feel like its sort of a "missing link.
Barbara
*****
Hey Tavis, Thanks for sending that over. Awesome blog, you have opened my eyes to a whole new world of composition. I'm a photographer and I've never liked the rule of thirds, I always thought it created boring images …..I've been looking for new info on composition, but never really found anything worthwhile. Going to start implementing the grids into my workflow straight away!!!
Regards,
Clinton Lofthouse
*****
This is really a gold mine of information… Thank you so much! I am sure to be posting more across all of these post. I have been trying to understand composition for some time now, for photography, Graphic Design and Fine Art."
Russell Spears