Ever since the Canon of Design was born, in 2013, I've met some amazing artists. They are all incredibly talented, have supported this site, and I think it's about time you meet them. I always love meeting new artists and being inspired by their work, and I'm sure you're the same. I wanted to offer an opportunity for The Master Pass members to share their art, and their artistic journey with others. Below you'll meet the passionate and talented members of the Canon of Design, who have dedicated time to further their understanding of composition, design, and visual communication.
If are proud of your achievements so far and want to share it with the other members, please email me (tavis@ipoxstudios.com) with the following:
1. A brief introduction (100 words or less).
2. One image of your best work (at least 650px wide).
3. A link to your online portfolio or site.
I'll be glad to share your amazing work with others. Congratulations on continuing your knowledge and believing in your art!
All art will remain under your copyright and can be removed (or updated) upon your request.vThe member profile's will be displayed in the order of submission, so the earlier you submit, the closer you'll be to the top.
Oliver was born and raised in Trier, the city where Karl Marx was born. Early on he liked to draw. Education and work do not reflect his art career until 2001. Till 2005 Oliver studied physical airbrush design at the Arts-center IBKK in Bochum (Germany). Before he graduated in 2007 he invested 2 years in a masterclass by Roland Kuck. Nowadays he works mainly in digital. His work spans from poster design to book jacket art and advertising illustration. In his spare time, he creates works for his venture on Patreon and writes about marketing and art on his blog.
Links:
Blog website: http://www.fantasio.info
Venture: http://www.patreon.com/fantasio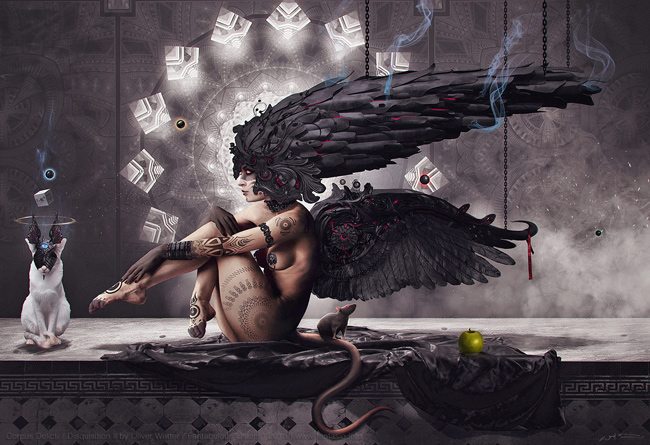 Ulan Moore has spent many years studying the traditional drawing, painting, and sculpting techniques of the old masters, as well as the 19th century French academic and contemporary methods of today.
I use traditional techniques and methods that have been proven and tested over centuries, while also adapting and incorporating modern materials and methods. I work to create technically sound and beautiful works of the people, landscape and things around me. I want to paint our time and place with the skills, knowledge, and artistry that the great artists of the past painted theirs.
Links:
website: www.ulan.us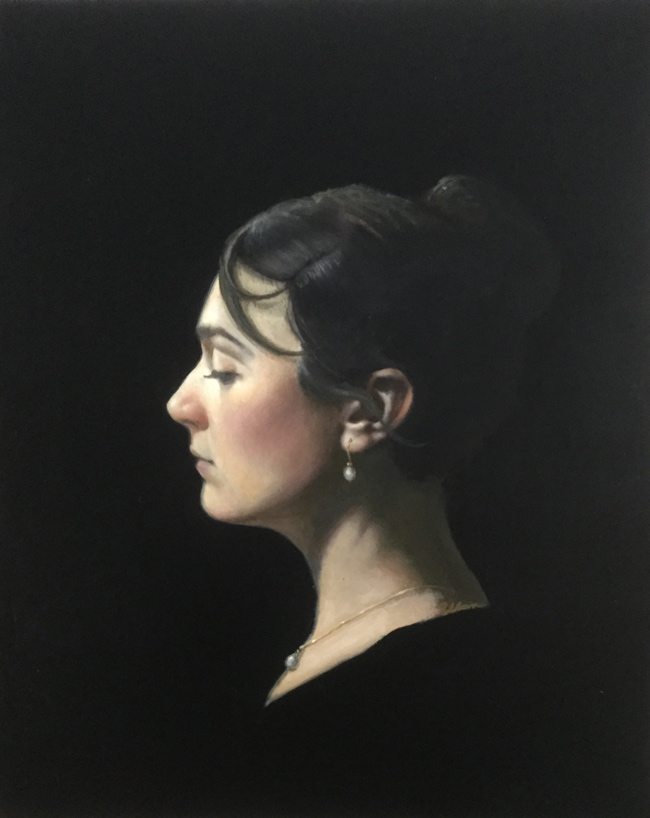 Joseph Parry is a Fashion / Portrait Photographer from the UK and began shooting at the start of 2015, he's been mentioned on the largest photography podcasts in the world such as TWiP / Petapixel (with Sharky James) and is currently an over-excited writer for DIYPhotography.
I've spent a great deal of time (as hilariously nerdy as it sounds, I've worked it out to be somewhere around 2700 hours) studying all things photography, heavily gravitated towards lighting and more recently The Canon of Design by yours truly *points at Tavis*. Loving it!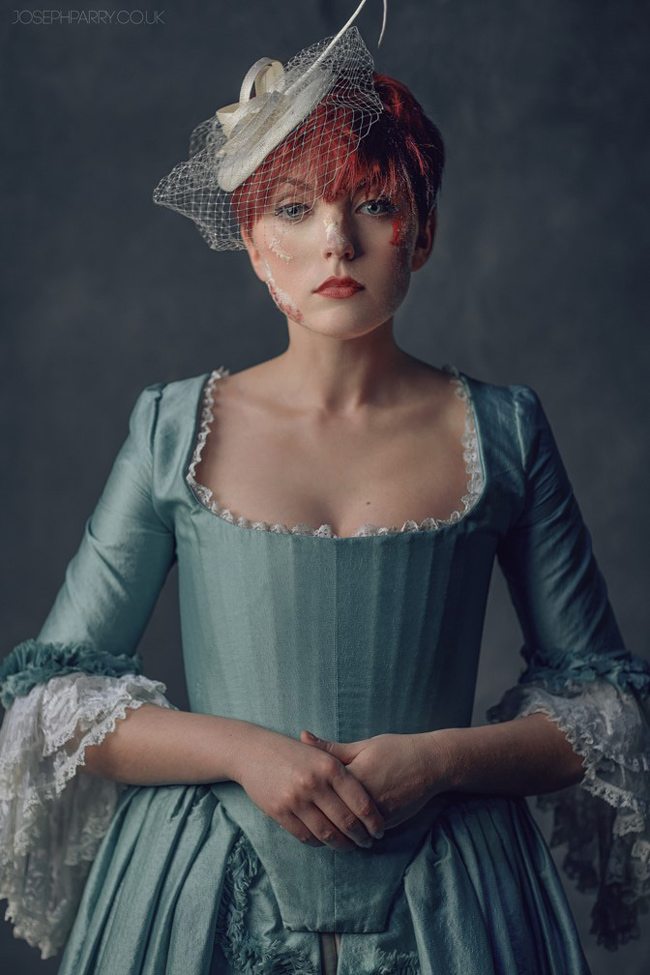 Clinton Lofthouse is a Photographer, Retoucher and Digital artist from
Bradford, England who specialises in creative retouching and composite
images.
Self-taught, he began taking his photos in 2012 and experimenting around in
Photoshop. Since then he has accumulated numerous features on his work both online and in print, been internationally published over 9 times,
and in 2015 featured twice in Advanced Photoshop magazine on separate
occasions as one of their panel of experts handing out Photoshop advice and
tips for readers.
Clinton is now a writer for DIY Photography and a member of Dark Realm
Collective, a group of the worlds finest dark art digital artists.
I like to create stories with my images, I believe we are all storytellers at heart. I have recently been going back to my art roots, leaving the photography tutorials behind, as I think this is how I will move forward and
grow within my work.
My friend Joseph introduced me to Canon of Design, and I honestly believe
that this could be a pivotal moment in my journey. I have been trying to
find out where I can learn in depth about composition,
and until now have been left underwhelmed and disappointed with what was being offered online. Canon of Design will open your eyes to a whole new world of possibilities. It excites me!!
Links:
Website: www.clintonlofthousephotography.com
FB: https://www.facebook.com/clinton.lofthouse
Page: https://www.facebook.com/clintonlofthousephotography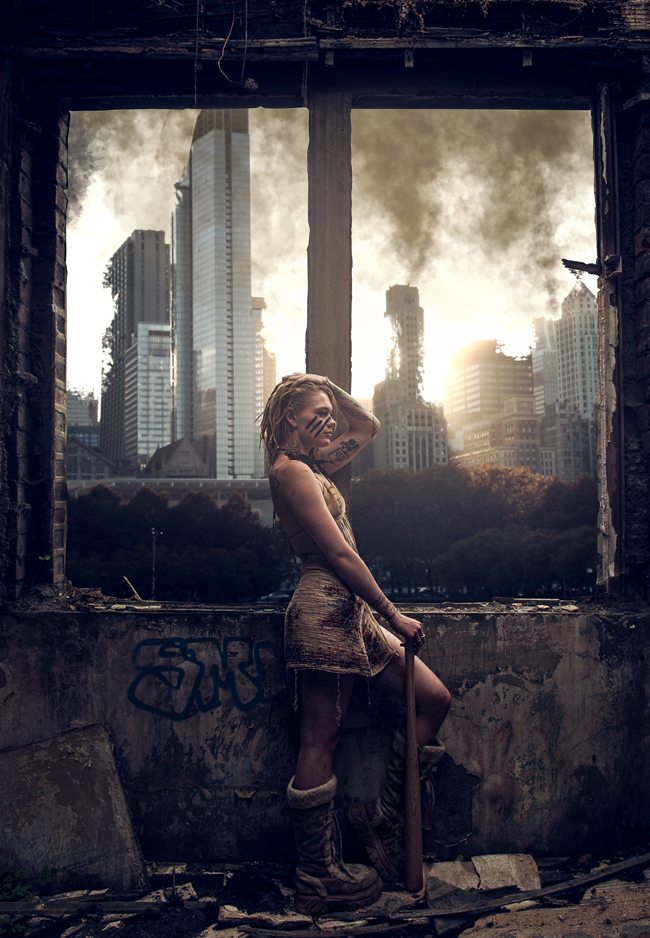 I challenge truths and realities through paint and canvas.
I utilize color isolation symbolically. I use delicate detail to draw the viewer into my paintings until they consume the viewer whole. And I try to provide provocative narratives within a societal context. Because as Ernst Fischer once said, "In a decaying society, art, if it is truthful, must also reflect decay. And unless it wants to break faith with its social function, art must show the world as changeable. And help to change it."
I paint what I see.
I've had no formal training. I've instead learned through personal study and observation. Formal training might provide shortcuts and valuable insights – but so does practice, and research.
I was Born in Washington and am based in San Diego. As a result, I have a love of nature and the west coast. The juxtaposed materialism and nature are constant themes in my work and, as I said before, I paint what I see.
My work represents the optimism and obstacles of our species' transition from materialistic individualism. It's both my hope and expectation that what makes us uniquely human – embodied, in part, by our art – will be more appreciated, more valued, and more celebrated in the future.
Links:
Website: danieldust.com
Facebook: https://www.facebook.com/danieldustart/
Instagram: @danieldust