Fairwell Hawaii
Music Video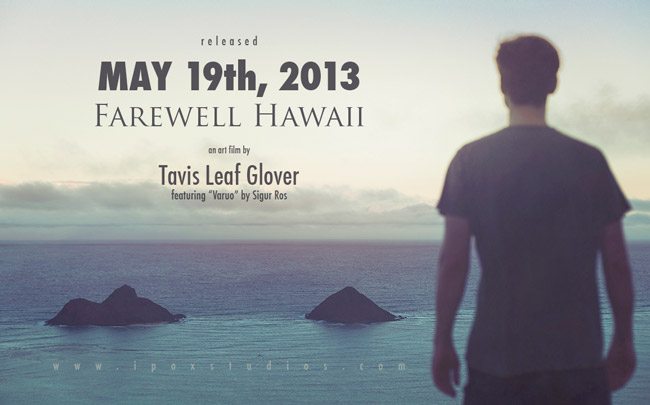 This video was captured in a few months starting 2013 before my move off of the island to study with Myron Barnstone on the East Coast. I wanted to capture everything that I would miss about the environment here. This video represents Hawaii through my eyes and what I love about the island.
Equipment used:
Canon EOS 6d
Canon 50mm 1.4
Sigma 20mm 1.8
Glidecam HD 1000
Location is Oahu, Hawaii
Myron Barnstone Documentary
Interview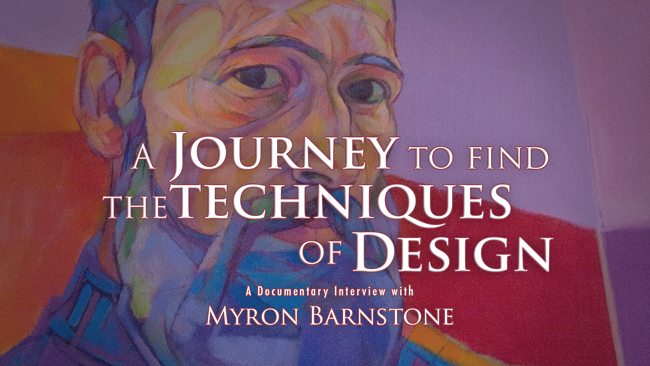 This was an exciting interview I created with Myron Barnstone, my art mentor in Pennsylvania. With the interview set, I was able to get some shots of his amazing paintings, and photographs around his home. Later I edited in photos of master painters that fit the storyline. What a great privilege to create this for Myron!
Equipment:
Canon 6D
Canon 50mm 1.4
Zoom H1 (for audio)
Location is Frederick, Maryland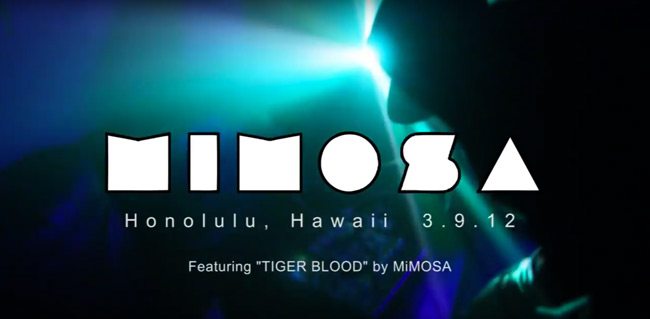 Music by: MiMOSA "Tiger Blood"
This is a high energy video created during his amazing show in Honolulu, Hawaii. MiMOSA was down to earth and put on a great show. Shots are from the crowd, outside the club, and backstage.
Equipment:
Canon 6D (hand held)
Canon 50mm 1.4
Possessed by Seduction
Music Video