Day 365 of 365, it's Time to Celebrate!

I made it!!! Today marks the final day of the 365 project! I would be lying if I said it wasn't tough. Cold winters trapping me indoors, moving, reducing hours at work to continue the project, car breaking down, malicious hackers…this project has consumed a year and a half of my life, so I can easily say I'm glad it's over! In result, artists can now enjoy & learn the techniques of sophisticated composition by viewing over 100 analyzed works, and hundreds of other detailed lessons. And it's all in one place…filtered and refined like a premium cup of java. No more rummaging through vague books and misleading sites to try and find solid information about composition. It's all right here!
Thanks to everyone for the amazing support! Thanks to Myron Barnstone who unlocked the secrets of design to me, and who selflessly sacrificed his own art to teach others. Thanks to The Master Pass members who have enough faith in me and support the project. Some of you have been with me for 6 months and I can't thank you enough! To thank everyone, I want to celebrate by doing a giveaway! Details will follow!
Book Preview
Canon of Design Book
Plans for the Canon of Design don't stop here. As you've probably already seen, I've finished my book "Canon of Design, Mastering Artistic Composition" and it will be available soon! Yes, and I'm giving a signed copy away, so be sure to check out the details below.
I call it a field manual because it's small enough to fit into your camera bag or back pocket, and the information is concise and to the point. Exactly what you need to reference in the field or mentally digest when you have a chance. It's 88 pages…why? Because "8" is my Mom's favorite number and I couldn't have been the person I am today without her. She'll always be my number one fan 😀
I am working on the release details, but I will surely have different formats available…PDF, Kindle, iBook, Paperback, Hardcover. The book quality is amazing…the paper is crisp, the printing is colorful and clear, and the binding is flawless. It's all in the works, so be sure to sign up for the email newsletter for updates and future discount coupons (you'll find the sign up on the top left). These photos will give you a preview of the hardcover, image-wrapped book which will be given away.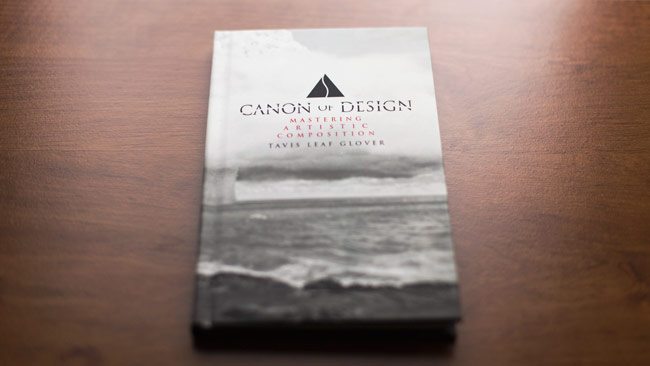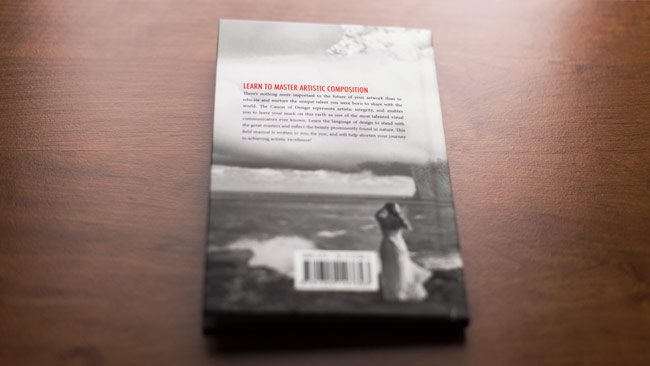 The Back Cover
LEARN TO MASTER ARTISTIC COMPOSITION
There's nothing more important to the future of your artwork than to educate and nurture the unique talent you were born to share with the world. The Canon of Design represents artistic integrity, and enables you to leave your mark on this earth as one of the most talented visual communicators ever known. Learn the language of design to stand with the great masters and reflect the beauty prominently found in nature. This field manual is written to you, for you, and will help shorten your journey to achieving artistic excellence!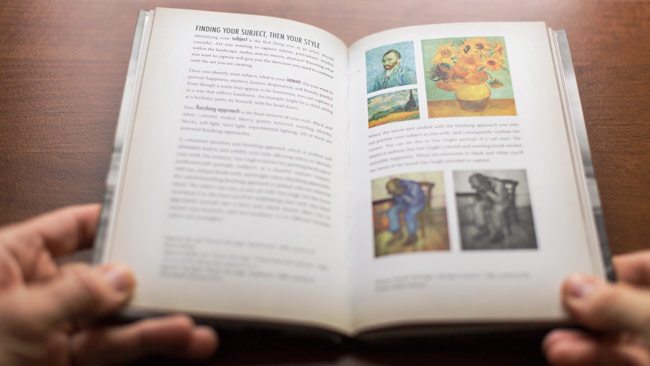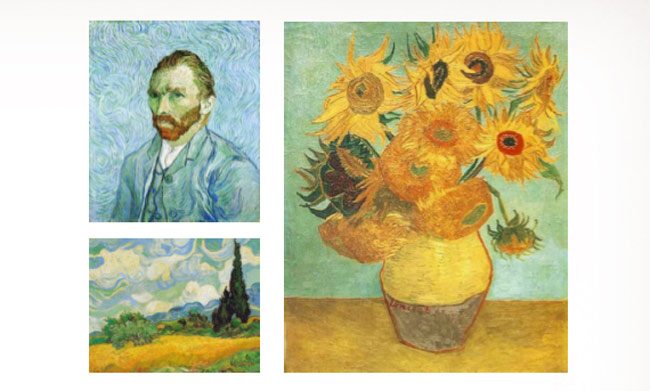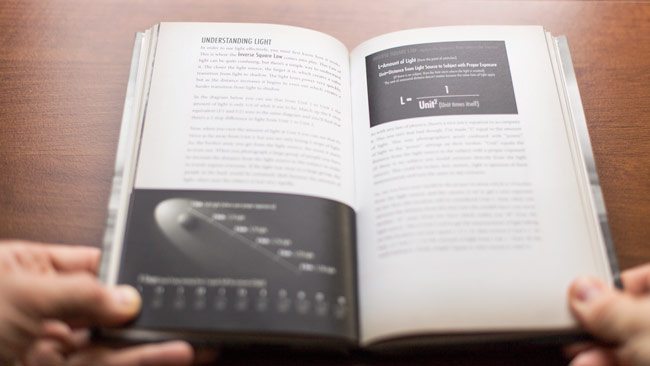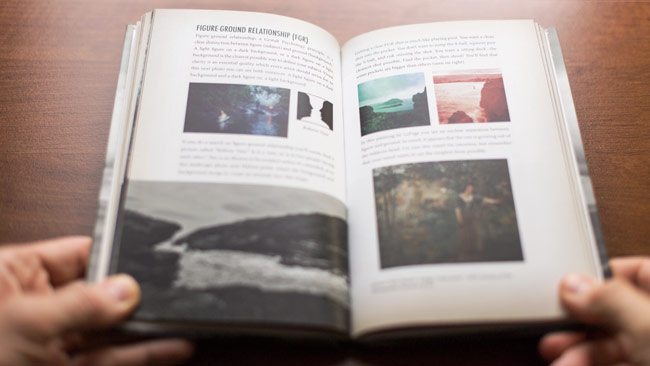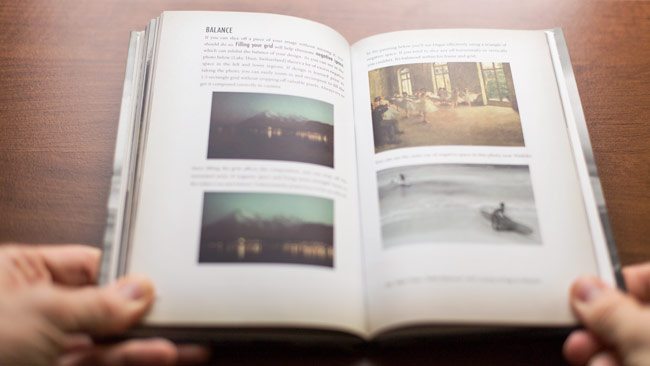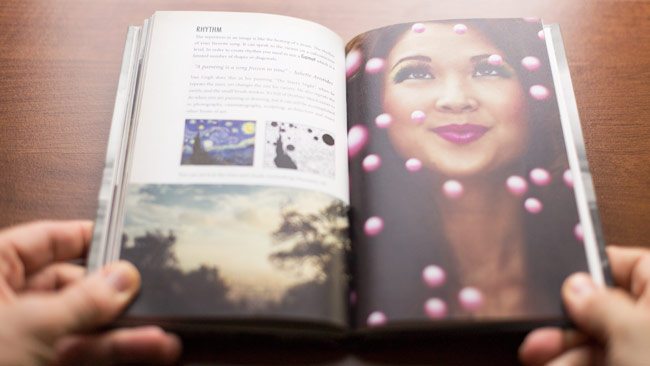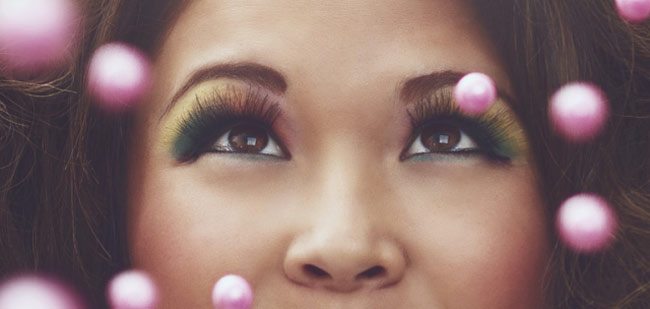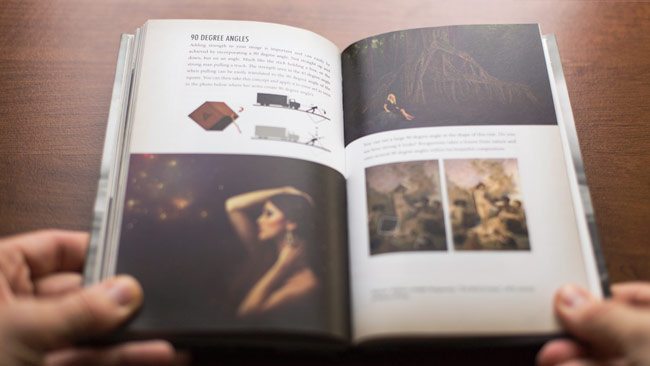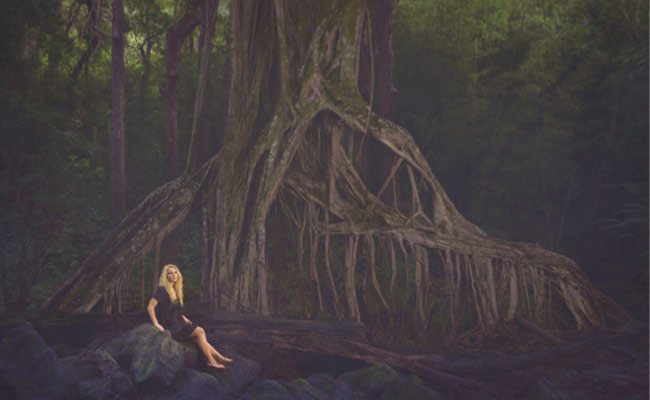 Signed Book Giveaway
To enter in the book giveaway it's very simple. All you have to do is sign up for the Canon of Design newsletter. No Facebook likes, or shares, or anything like that. It's a win-win situation too. With the newsletter you'll stay educated on what's going on with articles, workshops, discounts, and giveaways.
In the past I've only included the USA, but now it doesn't matter where you live! Everyone has supported this project from different countries across the globe, so it's only fair that anyone can participate.
October 10th, 2014 11:59pm is the deadline for entry. The name of the winner will be drawn and announced once all of the names are compiled. Every past and present member of The Master Pass will automatically be entered, as well as anyone that has already signed up for the newsletter. Good luck to everyone!!!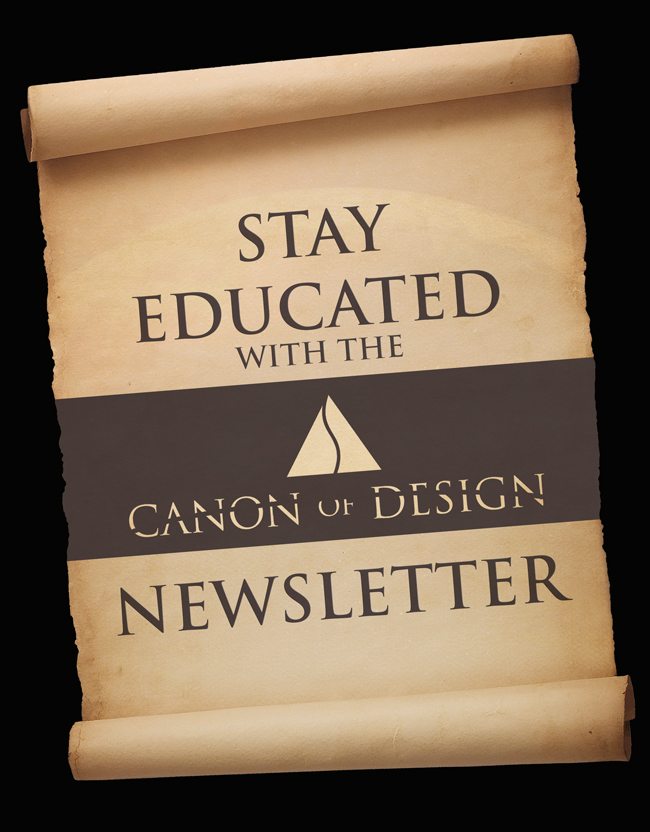 Downloads, Videos, & Workshops
The Canon of Design blog will also be reformatted into PDF format (minus the video content), and I'll have a chance to create more walk through videos for additional download.
More plans in the making are workshops in Hawaii! It's still in the making, but stay tuned for exciting Canon of Design workshops in Paradise, 2015.
If you are thinking of signing up for The Master Pass membership, please don't hesitate. The pricing will be increased after I refine the articles, but when it increases you will be "grandfathered" into the introductory price.
Your Future
I hope all of you find the future you want and go after it! You must believe in your ability to create greatness. It's astonishing to see what we can create with a pencil and paper, a camera, or a ball of clay. Look deep enough into the Canon of Design and you will discover the truth of visual communication. Keep creating art for yourself and the world. We need your amazing art to enrich our lives! Take care!