Phi Caliper Giveaway

190/365
Hey everyone, I'm excited to announce the first giveaway from the Canon of Design, and it's a doozy! You have a chance to win this beautifully crafted pair of awesome Phi calipers with a brushed metal finish, and cool stained wooden sliding case. Yes, no artists toolbox is complete without a pair of these!
UPDATED VIDEO OF THE WINNER!!!
Phi Calipers are courtesy of our friend Nick at www.goldenmeancalipers.com Go check out his site when you can, he's got some quality stuff available. He hand crafts these golden mean calipers in good ol' New Zealand…a place I will visit one of these days.
ENTER THE GIVEAWAY
To enter it's pretty easy, all you have to do is push a couple of buttons HERE on Facebook. Once you follow the link, just LIKE and SHARE the giveaway post, then LIKE the page. This will enter you in the giveaway.
FINE DETAILS
1. USA ONLY.
2. ALL "THE MASTER PASS" MEMBERS ENTERING WILL AUTOMATICALLY GET DOUBLE THE CHANCES TO WIN. Follow the above instructions, and I'll put your name in twice.
3. LAST DAY TO ENTER THE GIVEAWAY IS 11:59pm 4/19/14
4. THE NAMES WILL GO INTO A HAT AND A VIDEO WILL BE MADE TO CONGRATULATE THE WINNER.
HOW TO — USE THE CALIPERS
I've done a couple of analyzed paintings with my own personal calipers. Below I will link to the paintings which will give you an idea of how the master painters used them to create their works of art.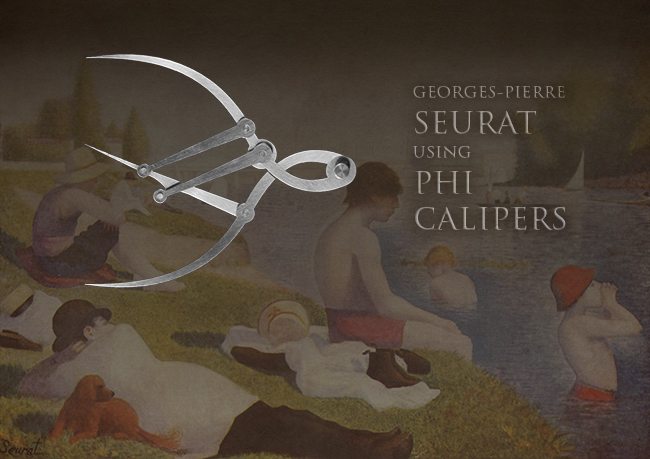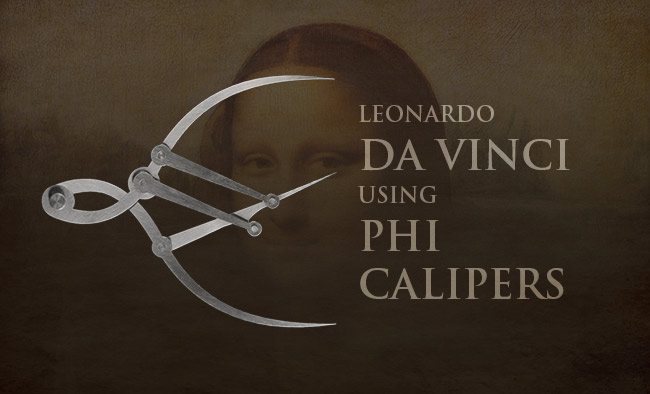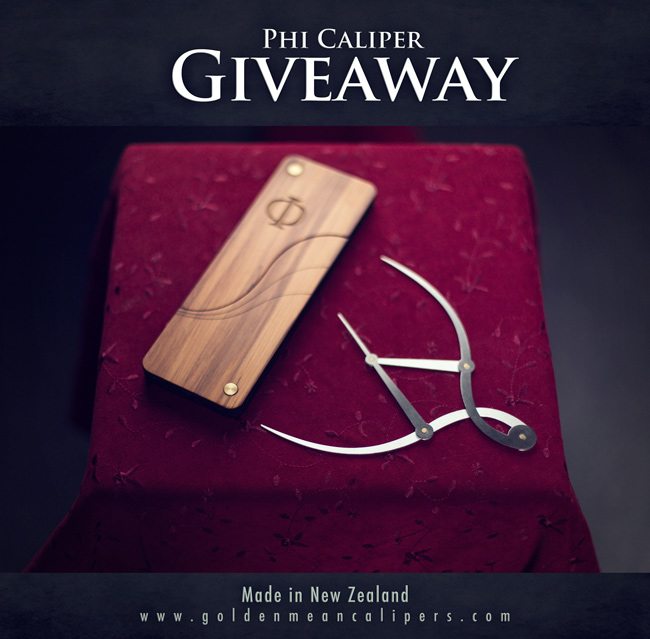 Can you tell I had fun doing a photo shoot for these calipers??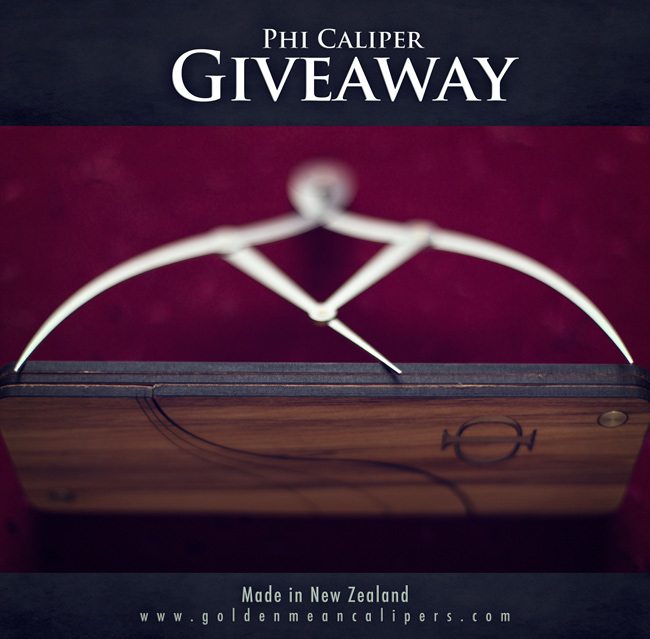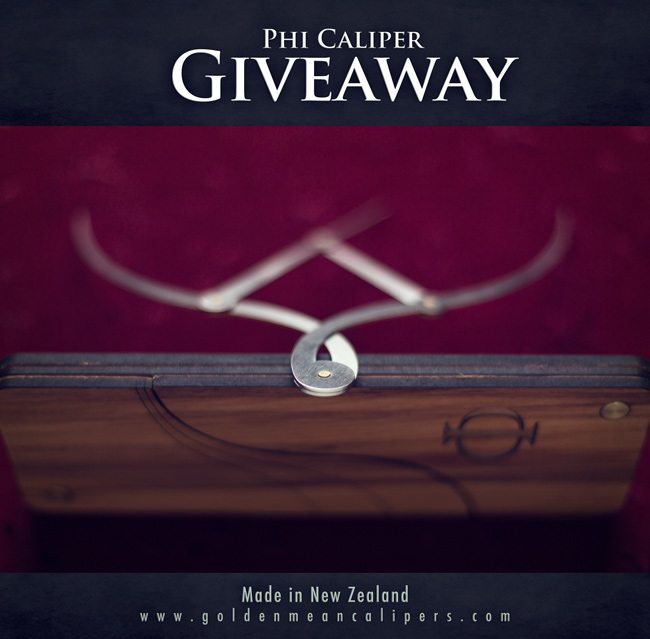 Good Luck Everyone!