Steve Jobs Quote

241/365
As you may know, Steve Jobs has inspired countless individuals by sharing his passion with the world. Today I wanted to share a few of his amazing quotes, photos, as well as his commencement speech at Stanford. He put his creative mind to use and followed his passion, just any true artist should do.
The quotes below are pulled directly from his commencement speech at Stanford.
"You can't connect the dots looking forward; you can only connect them looking backwards. So you have to trust that the dots will somehow connect in your future. You have to trust in something – your gut, destiny, life, karma, whatever. This approach has never let me down, and it has made all the difference in my life." ~ Steve Jobs
This reminds me of the set of coincidences that led me to the East Coast which I covered in "Learn to Roll with the Punches." It explains how I'm connecting my own dots and having faith that they will ultimately lead me to another positive outcome. I hope you are connecting your own dots as well!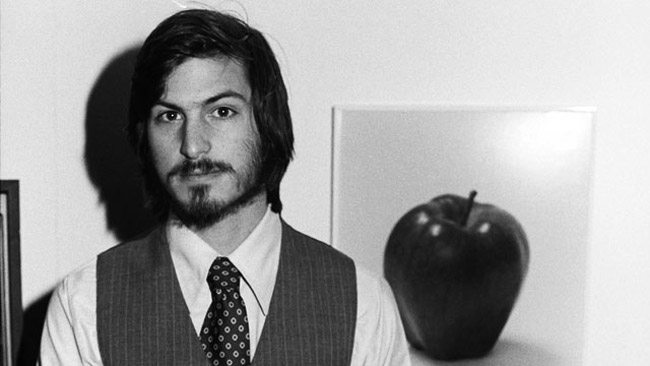 "Your work is going to fill a large part of your life, and the only way to be truly satisfied is to do what you believe is great work. And the only way to do great work is to love what you do. If you haven't found it yet, keep looking. Don't settle. As with all matters of the heart, you'll know when you find it." ~ Steve Jobs
This couldn't be truer. If you haven't found that one thing that you can honestly say you love, that you couldn't live without, then you've gotta keep looking. "Don't settle" is the best advice anyone could give in two words. Don't get stuck at that factory job working 12-hour shifts to support your TV addiction. Find your passion and arrange the surroundings of your life to compliment your path of pursuing it.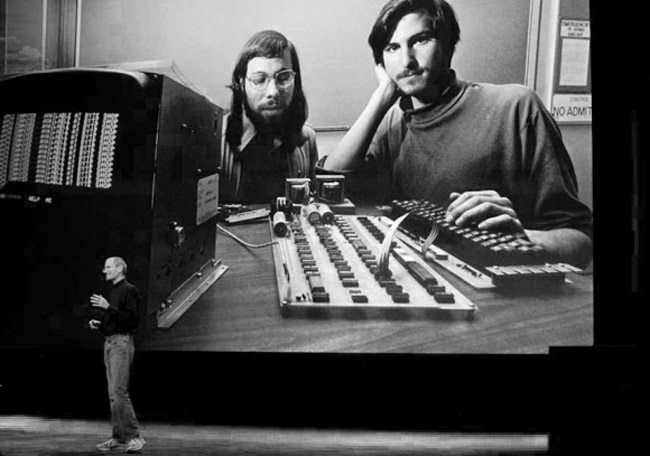 "For the past 33 years, I have looked in the mirror every morning and asked myself: 'If today were the last day of my life, would I want to do what I am about to do today?' And whenever the answer has been 'No' for too many days in a row, I know I need to change something." ~ Steve Jobs
You have the control to start creating the art you've always wanted to create. Only you can make the change though. It's easy to pawn it off on, "I don't have enough money," or "I have a family to provide for," or "I have a cat that I need to care for," or "My family needs me here." All of these are excuses and if you really want to make a change then the people that are closest to you will support you every step of the way.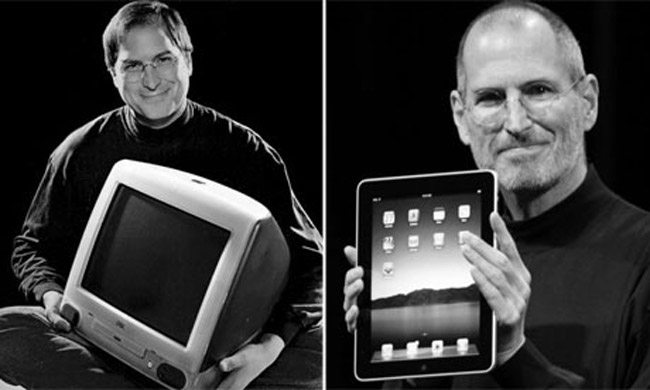 "Remembering that I'll be dead soon is the most important tool I've ever encountered to help me make the big choices in life. Because almost everything – all external expectations, all pride, all fear of embarrassment or failure – these things just fall away in the face of death, leaving only what is truly important." ~ Steve Jobs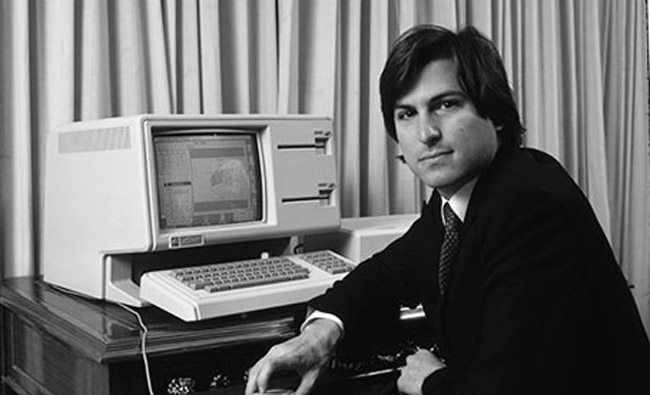 "No one wants to die. Even people who want to go to heaven don't want to die to get there. And yet death is the destination we all share. No one has ever escaped it. And that is as it should be, because Death is very likely the single best invention of Life. It is Life's change agent. It clears out the old to make way for the new." ~ Steve Jobs
It really puts things into perspective to imagine today was your last. It makes you appreciate and show gratitude for the things in your life, and disregard the little things like being cut off in traffic, or spilling coffee all over your new blouse. It can light a fire under you and motivate you to chase the dreams you've been wanting to for a lifetime, yet always found an excuse not to.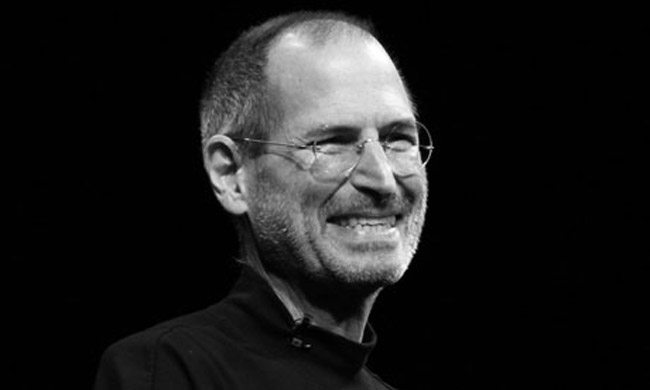 "Your time is limited, so don't waste it living someone else's life. Don't be trapped by dogma – which is living with the results of other people's thinking. Don't let the noise of others' opinions drown out your own inner voice. And most important, have the courage to follow your heart and intuition." ~ Steve Jobs
When you share your work, don't mind the negative responses. Focus on the positive ones, so they can help drive you forward. Don't let other peoples opinion of your art mold your style and vision. Nurture your unique creativity, it's something no one can take from you.
Thanks again everyone for the support, I will leave you with this inspiring video. See you next time!
Commencement Speech, Stanford 2005