The Masterful Design Techniques of Martine Franck [Cartier-Bresson]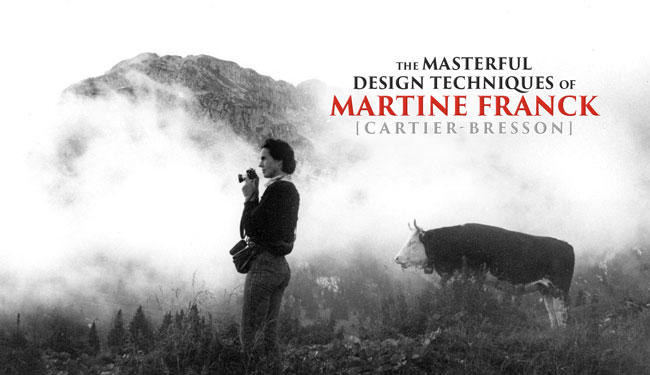 #490
How's everyone doing today? I hope you're doing well! Thanks for the awesome support, I appreciate it tons! 😀
Today we are going to dig deep into the masterful design techniques of Martine Franck in a two-part video. Martine was a very talented photographer, and the second wife of Henri Cartier-Bresson (see #460). When you're in close proximity to such an amazing photographer (Henri) something is bound to rub off…not in a sexual way either. Check out how she incorporates geometry and design techniques within her best images!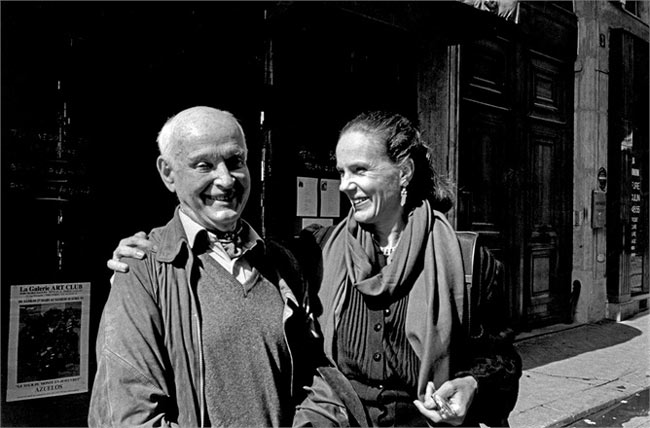 Martine Franck Analyzed Two-Part Video
To be honest, I had only liked a few of her photos before making these videos, but wow…I'm a fan now! See for yourself what makes her images so successful. She captures design techniques as well as surrealism.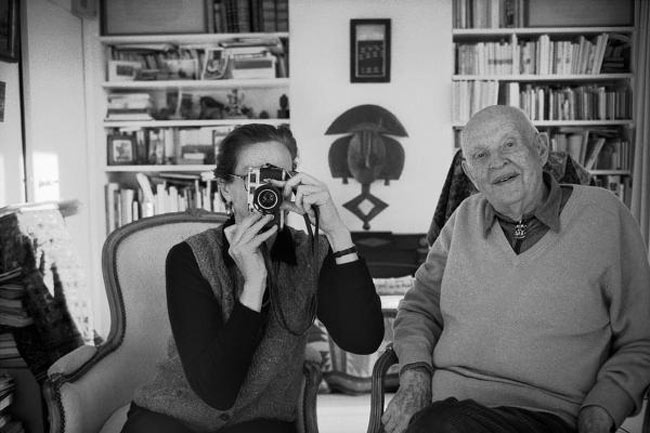 Henri Cartier-Bresson always referred to himself as a surrealist, so they definitely made a great team. They were both members of Magnum Photos, and Henri passed away 8 years before Martine, who died in 2012. Their legacy lives on through photos, books, and the Henri Cartier-Bresson Foundation, which all continue to inspire new generations of photographers.


Here are a ton of the photos I'll be analyzing within the videos (All photos copyright Magnum photos, home of the best street photographers).
Can you begin to see any design techniques she used? She used multiple techniques in each photo, which makes them quite accomplished. Are you applying any of them to your photography? Which ones do you use most? Feel free to comment below 🙂
Anyway, thanks for stopping by to learn more about Martine Franck's photography. If you find this information valuable, please share it with your artistic friends. See you next time!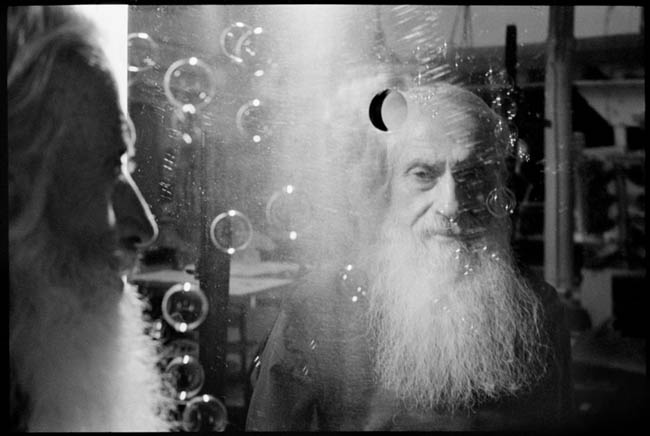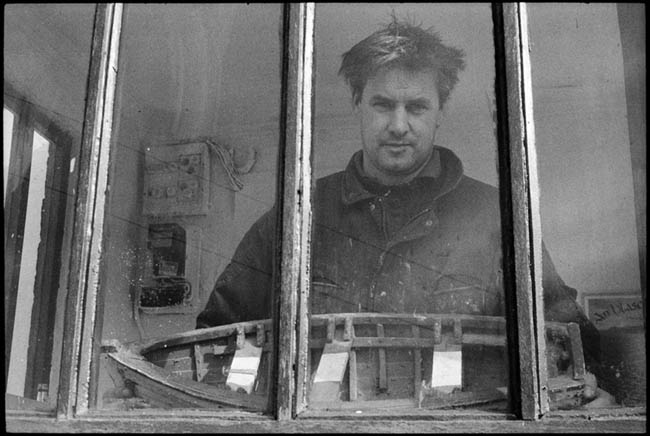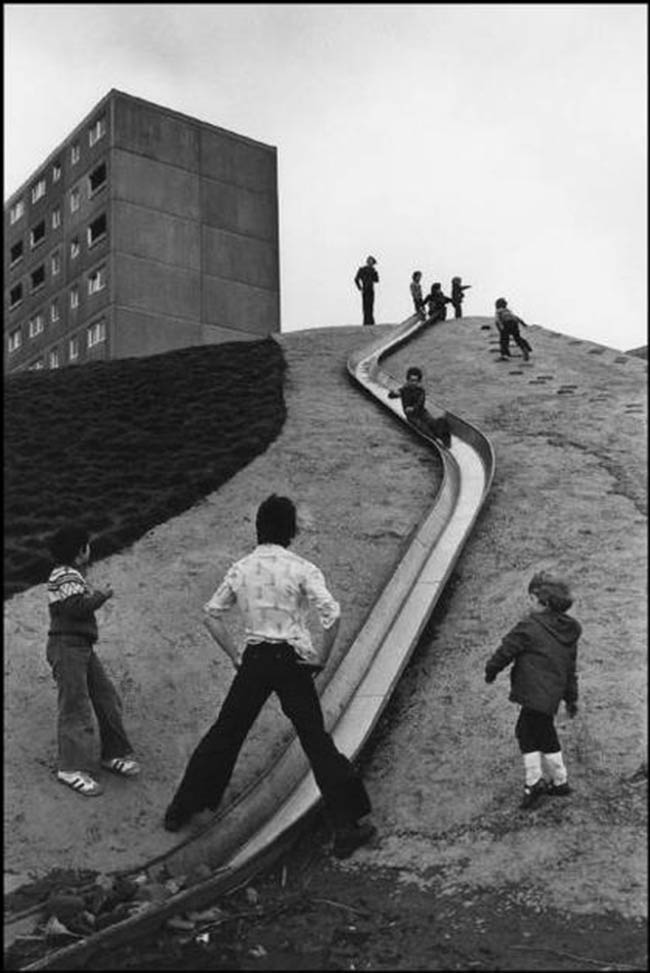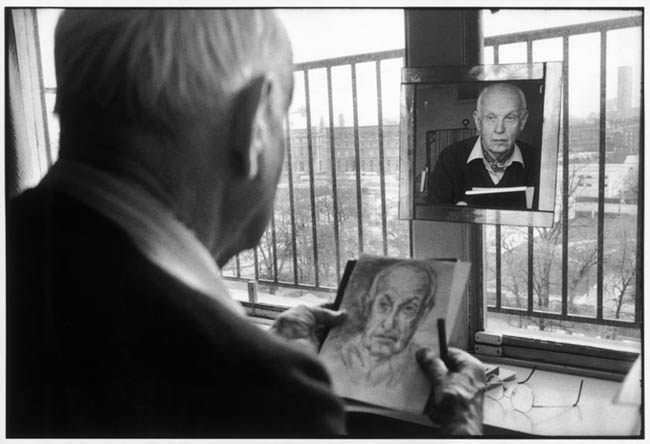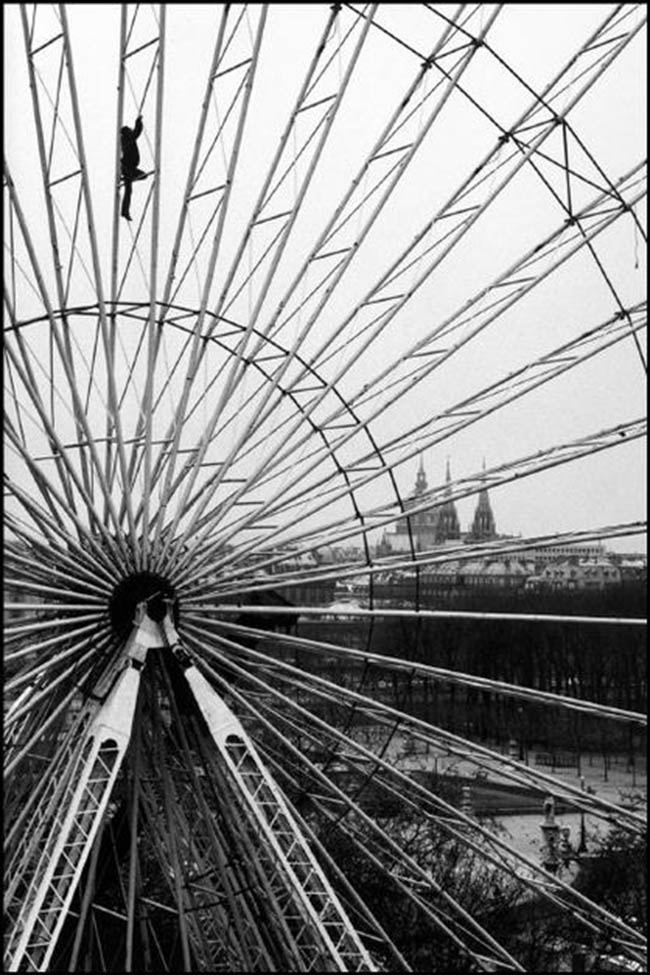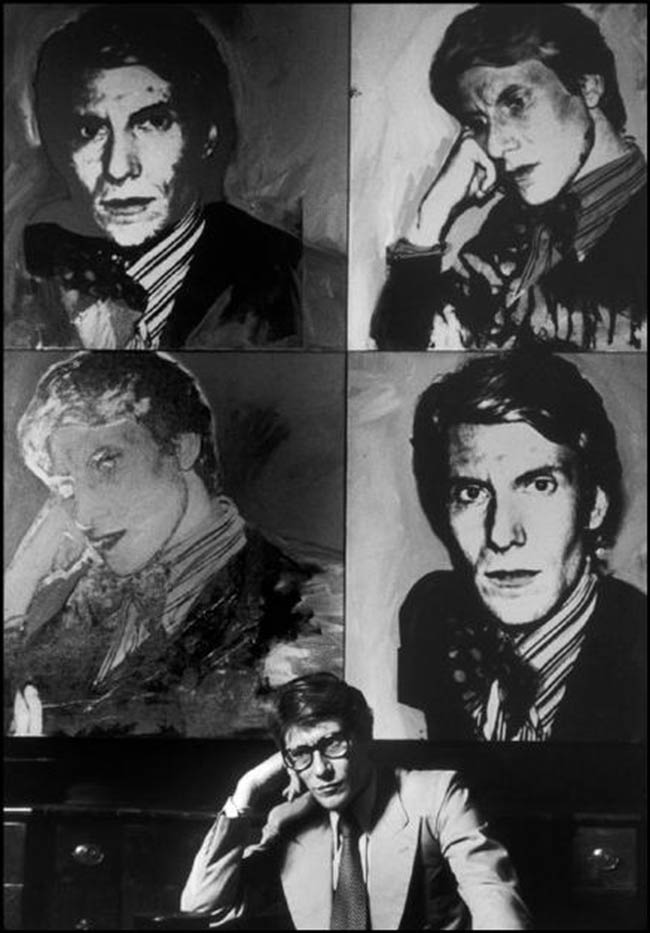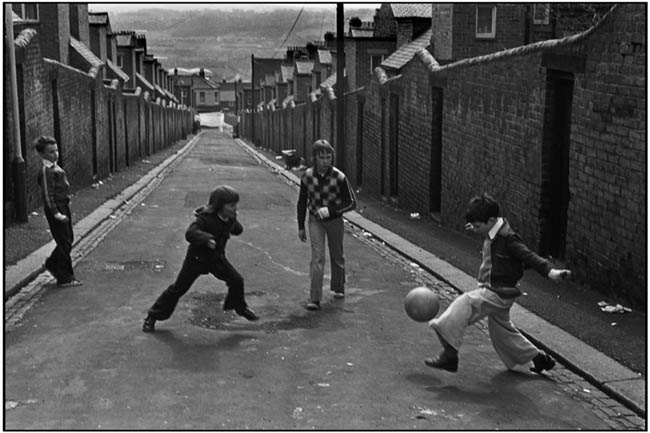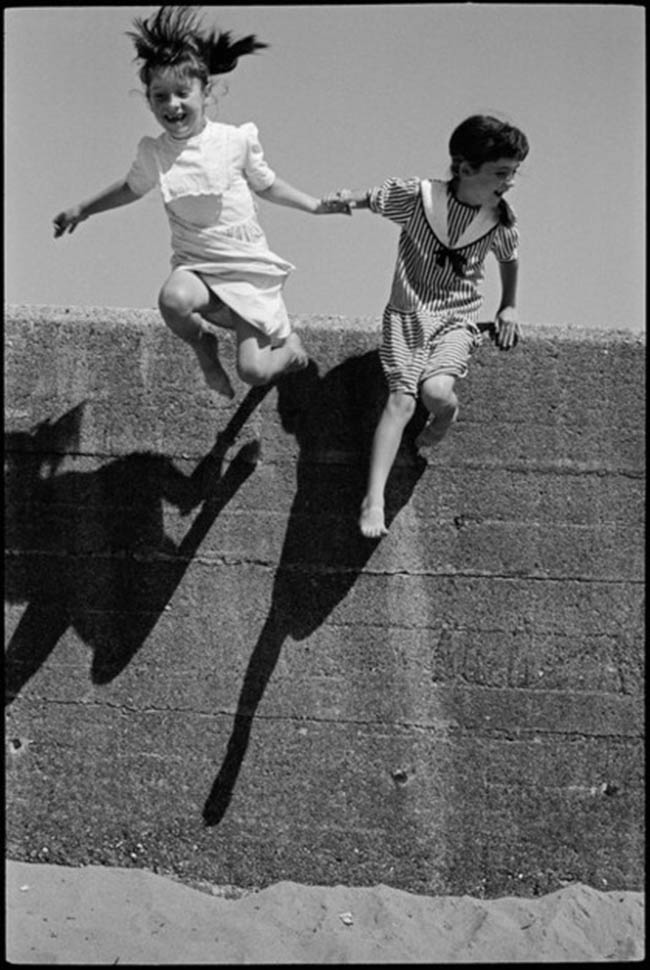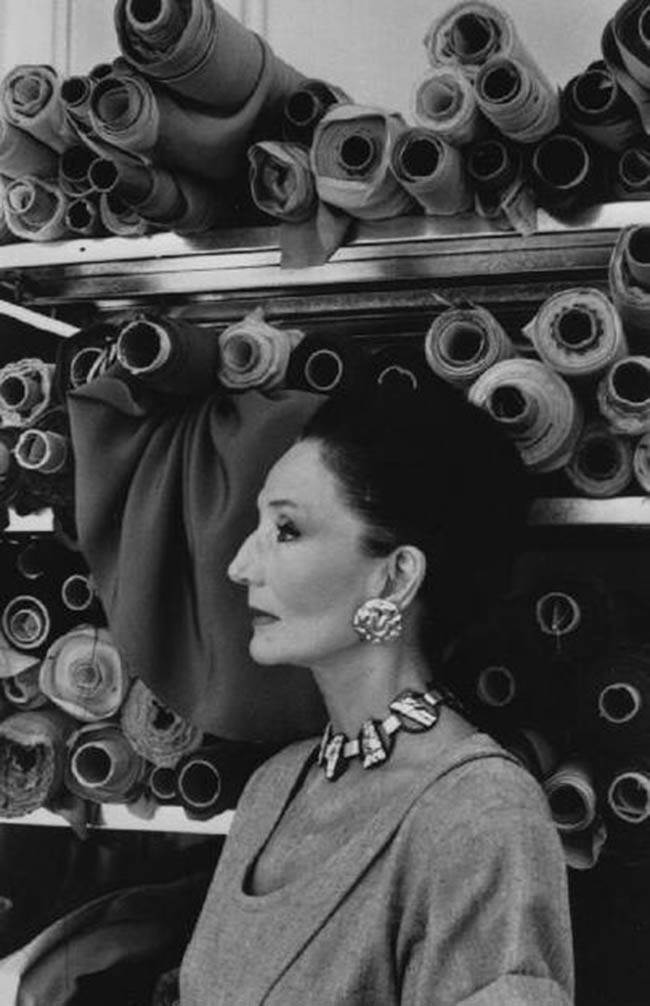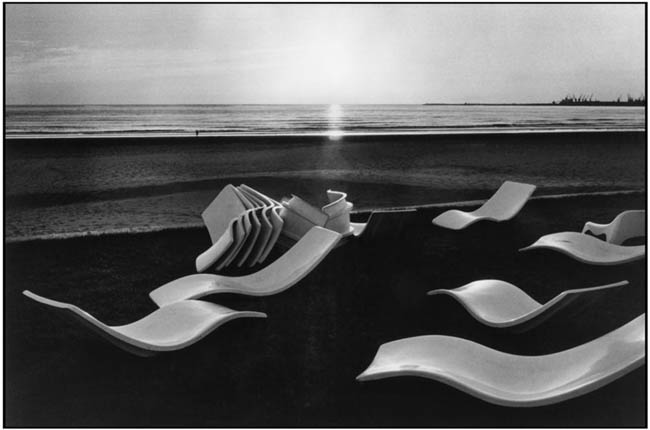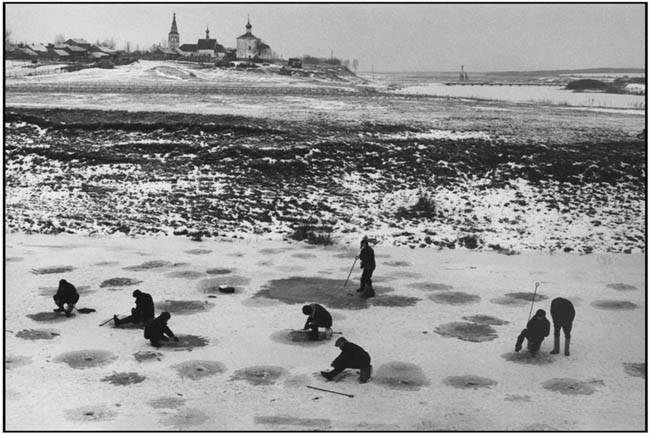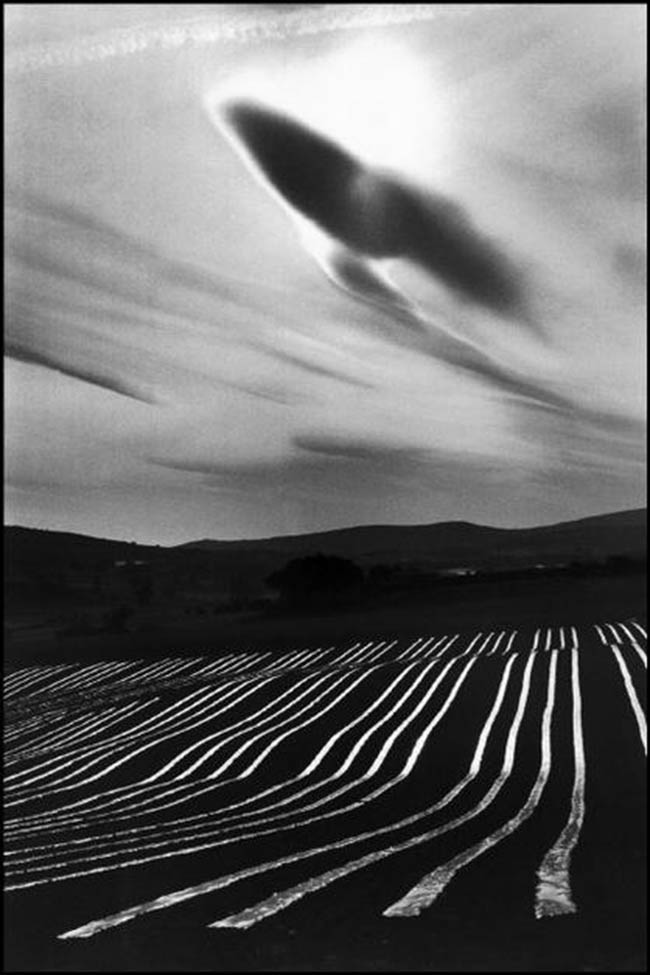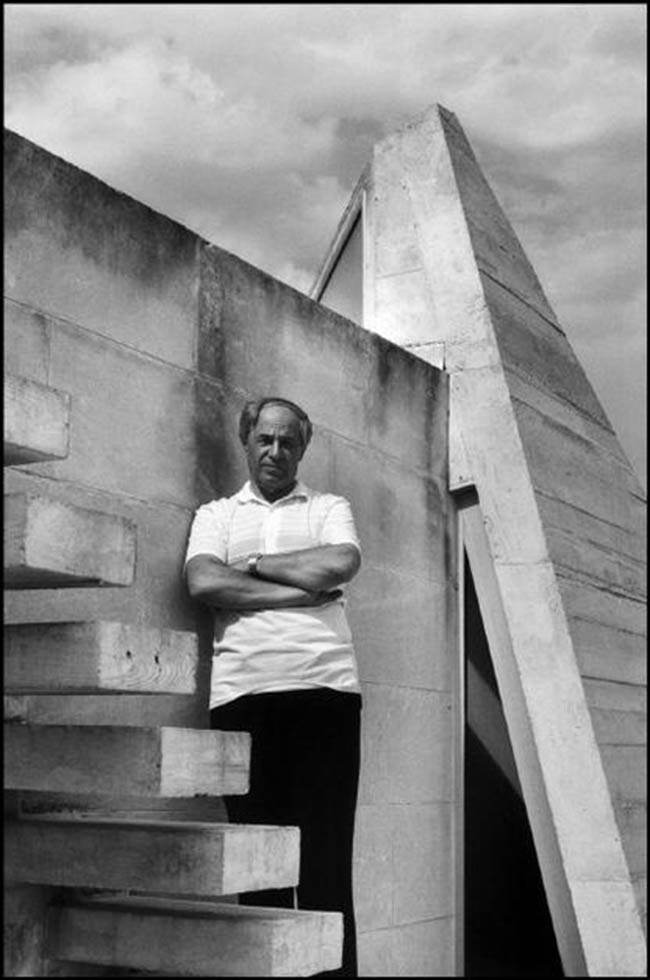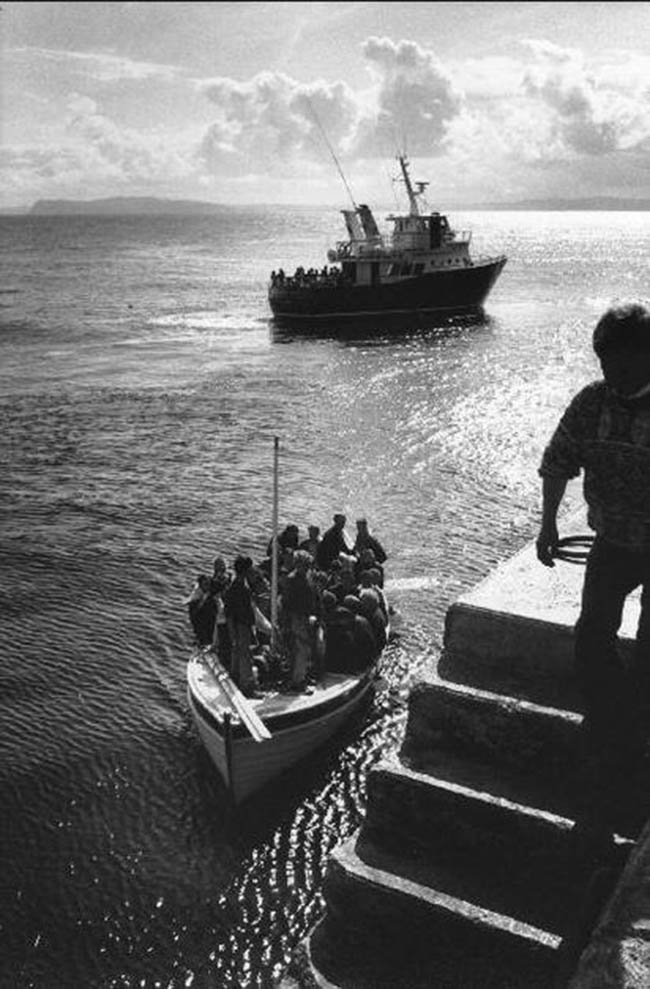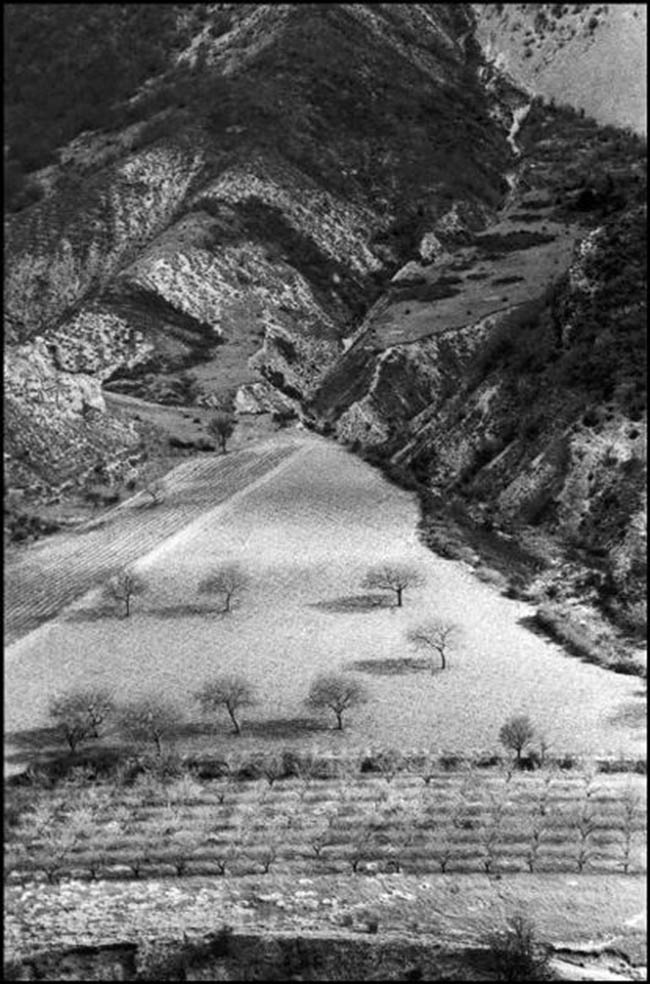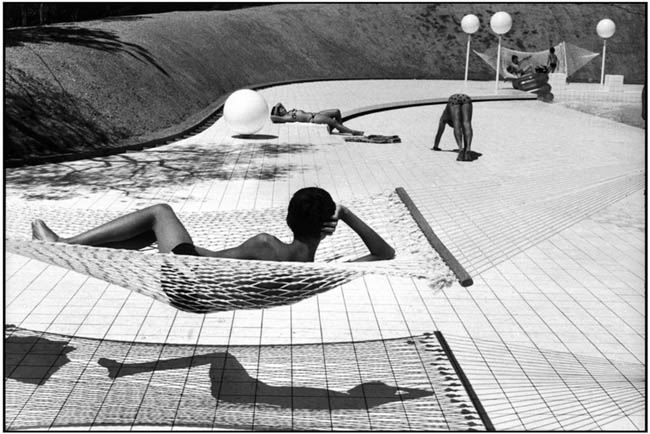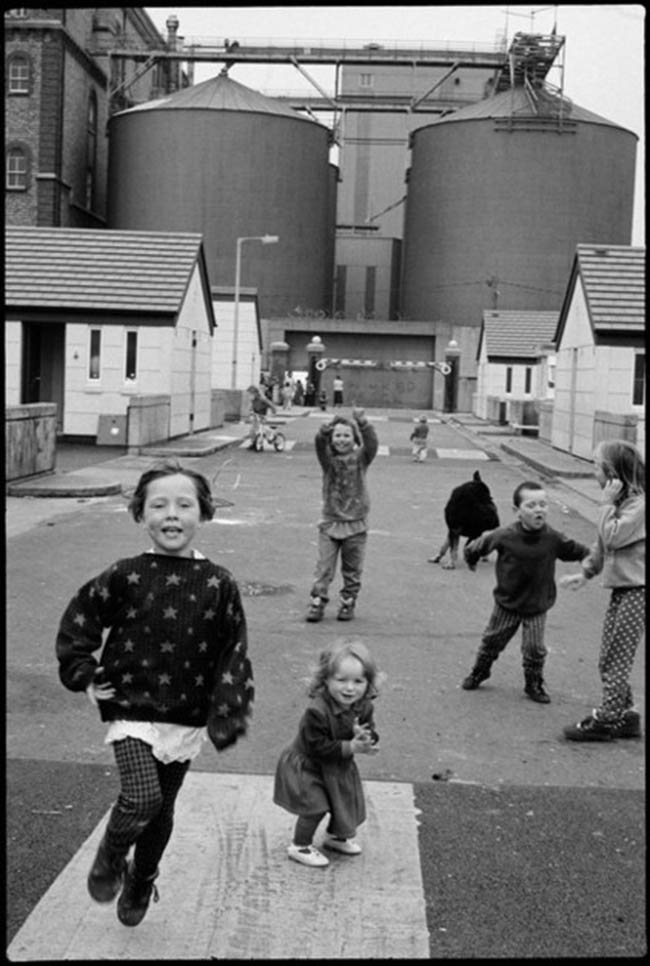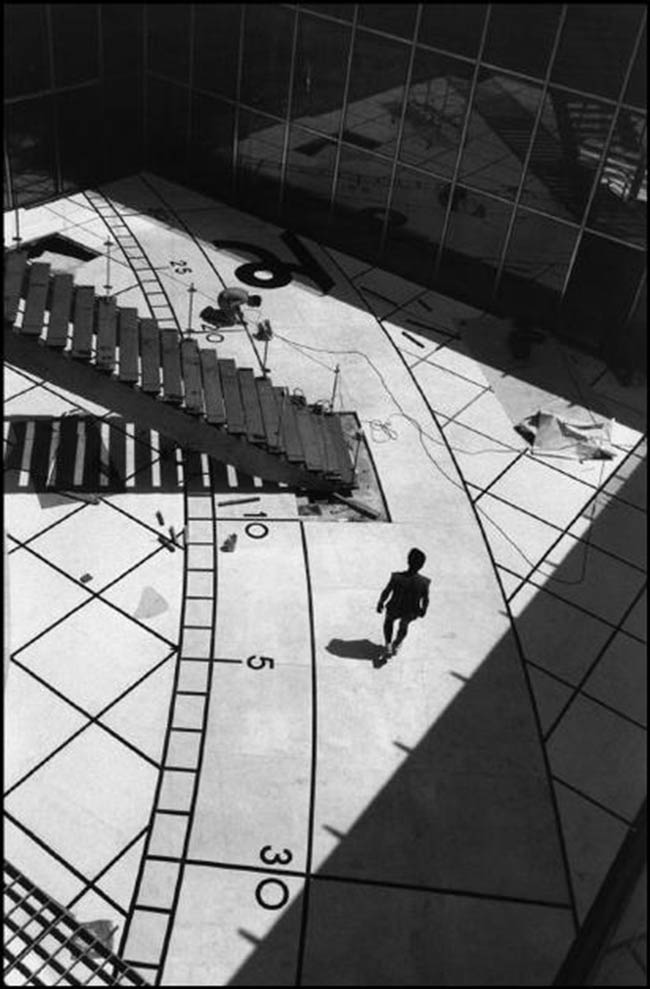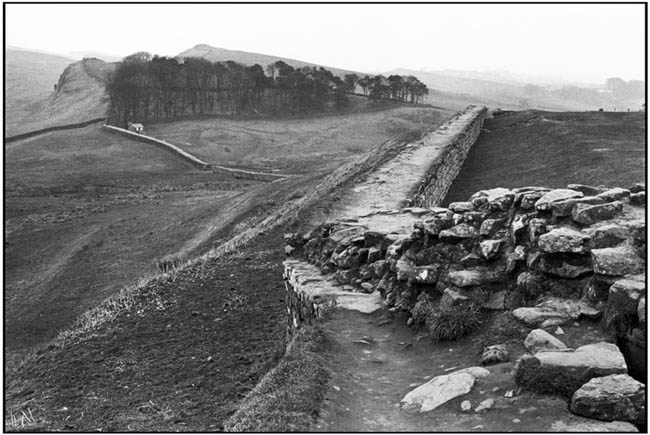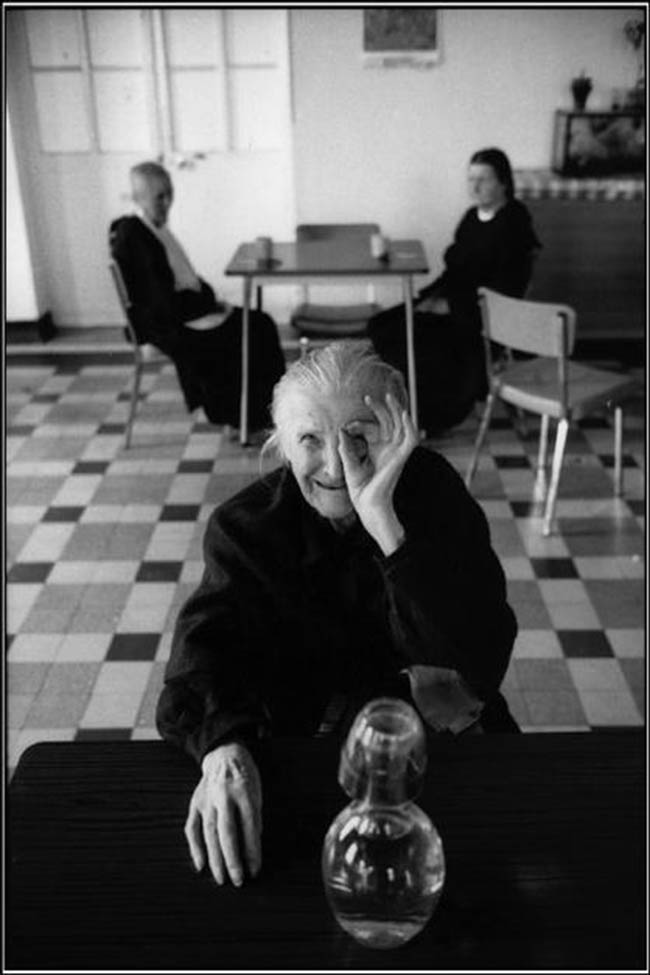 SaveSave
SaveSave
SaveSaveSaveSave
SaveSaveSaveSave
SaveSave