The Painter's Secret Geometry Giveaway

234/365
Hey everyone, today I'm excited to announce the second giveaway from the Canon of Design! You can win this in-depth "The Painter's Secret Geometry" by Charles Bouleau. It was out of print for a very long time, but not it's back with a vengeance! It will show you how he analyzed paintings just as we do on here. He also goes into his theory and explanations. A must-read for anyone interested in the working methods of the masters. I'm also throwing in two signed 4×6 prints!! See the giveaway details below!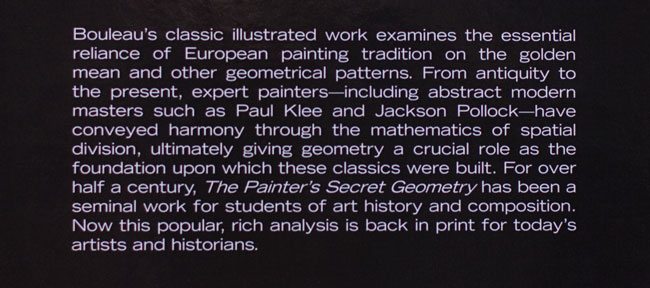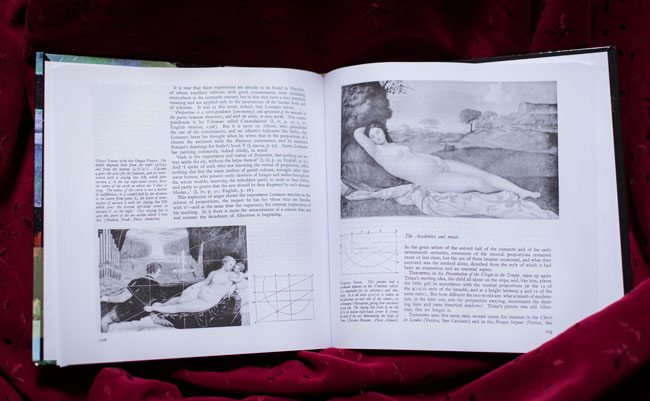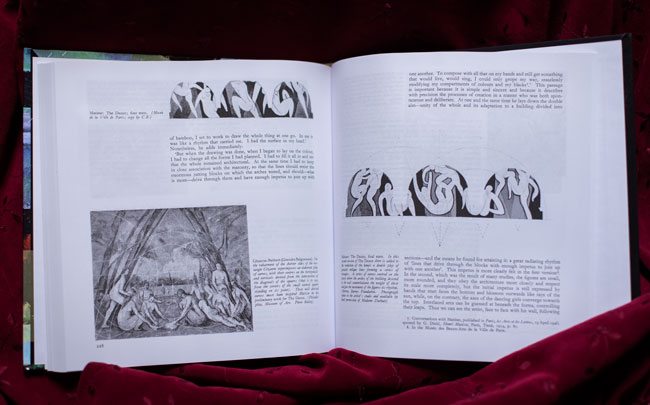 I will be signing these once we get a lucky winner!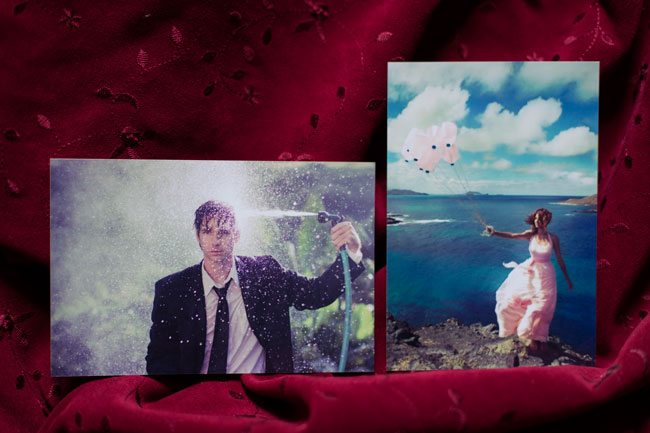 ENTER THE GIVEAWAY
To enter it's pretty easy, all you have to do is push a couple of buttons HERE on Facebook. Once you follow the link, just LIKE and COMMENT on the giveaway post, then LIKE the page if you haven't already. This will enter you in the giveaway. For the Comment, just put something like "Enter Me". If you are a Master Pass member, please let me know your member name.
FINE DETAILS
1. USA ONLY.
2. ALL "THE MASTER PASS" MEMBERS ENTERING WILL AUTOMATICALLY GET DOUBLE THE CHANCES TO WIN. Follow the above instructions, and I'll put your name in twice.
3. LAST DAY TO ENTER THE GIVEAWAY IS 11:59 pm 5/30/14
4. THE NAMES WILL GO INTO A HAT AND A VIDEO OR BLOG POST WILL BE MADE TO CONGRATULATE THE WINNER.
Good luck to everyone!!!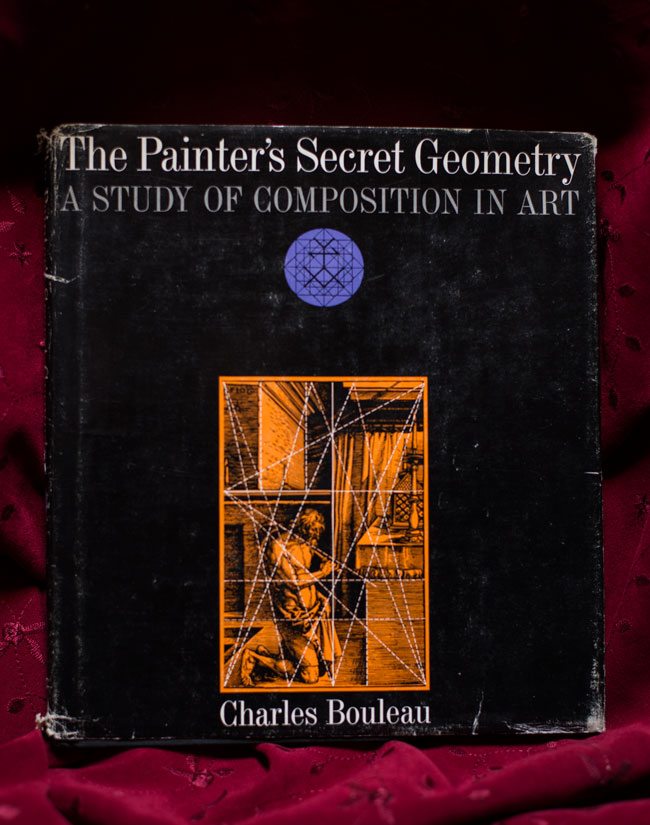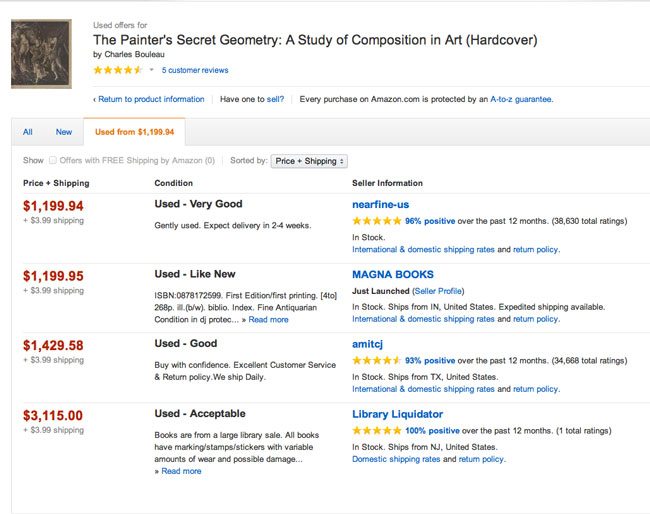 SaveSave