Farewell Hawaii – An Art Film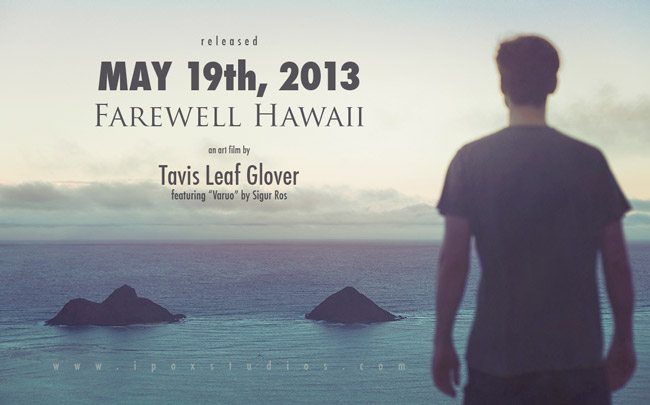 This video was captured in a few months starting 2013 before my move off of the island. I wanted to capture everything that I would miss about the environment here. This video represents Hawaii through my eyes and what I love about the island.
I'll return to Hawaii someday!
Equipment used:
Canon EOS 6d
Canon 50mm 1.4
Sigma 20mm 1.8
Glidecam HD 1000

"Farewell Hawaii"
an art film by Tavis Leaf Glover