What Makes Me an Expert on Composition?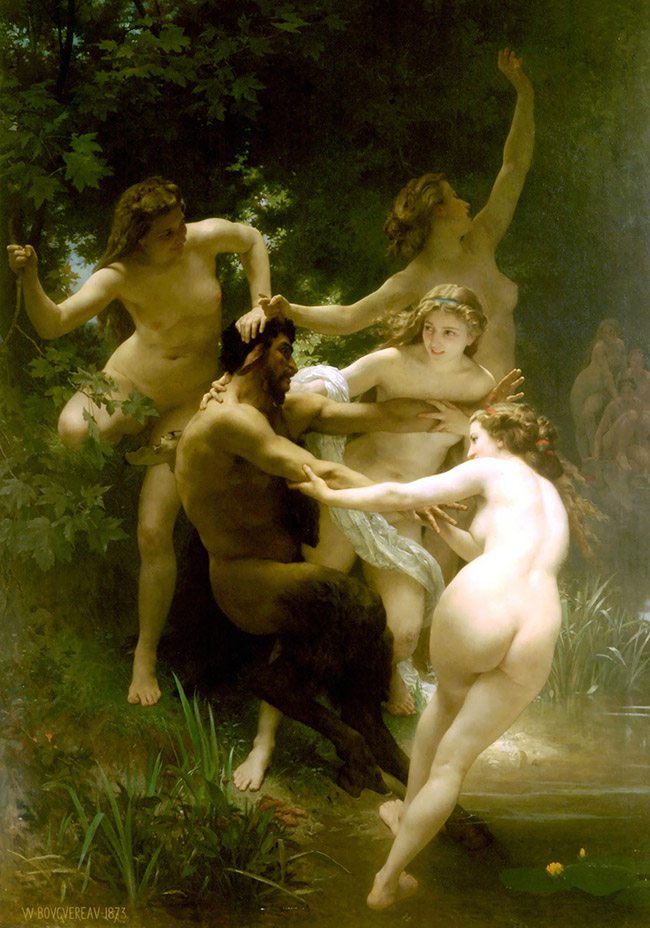 3/365
Why should you even consider my opinion? Well first off, I'm not an expert. Da Vinci was, Degas was, Bougureau was, Corot was…not me. But I have studied the subject of composition and design extensively…and still feel like it's something that was kept secret from everyone. The more I investigated and learned about design, the more it made me shake my head in awe.
"Why doesn't anyone know about this? Why has this been kept a secret from everyone…from me? Was it greed?" That is what I would think to myself over and over. And if it was because of greed…well, that just makes me want to get it out there even more! That's like winning a race when you're secretly on steroids. Fight fair! Don't keep design a secret! If everyone knows it, then you can stand up to the challenge and display your art next to more art which was made with the same tools. Let's see who the real winner is. It might even push you to create even better art. Knowing design does give you a huge advantage over others, but it also takes some effort and time to learn, then apply it to your art.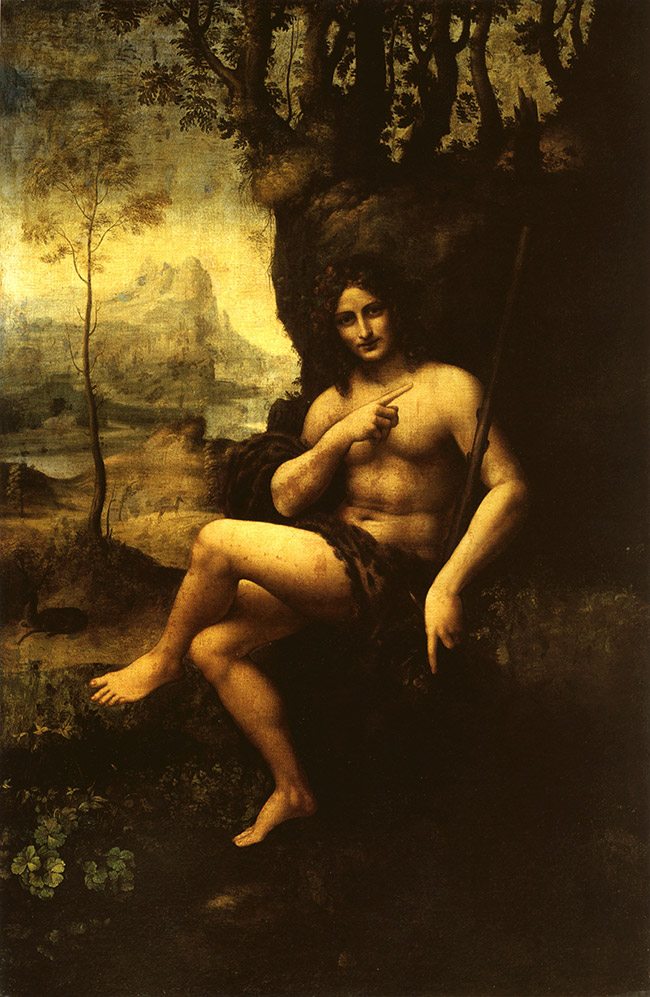 My first discovery of design was in August 2012 when I luckily stumbled upon a YouTube video of Myron Barnstone. Sure, I had heard of the golden ratio, but I was using it wrong like the majority of people today. When I came across more of Myron's videos, it snow balled from there.
After that, I studied Myron's free videos, learned from his students blogs and videos (mainly Adam Marelli), but I was still thirsty for knowledge. What I was learning was very inspiring and giving me a new found knowledge which was missing from my photography. Myron has been teaching design for drawing and painting for over 30 years, and it still amazes me that no one seems to know of these design techniques he teaches. He even touches on how it can be applied to photography, demonstrating how Henri Cartier-Bresson used design, and that's what got me hooked. Not to mention the fact that I already had a huge appreciation for master paintings…Da Vinci was my hero for a while! (Mona Lisa was my official girlfriend in 2010…ever since I saw her through the crowd of people at the Louvre, behind that bullet proof glass…true love!)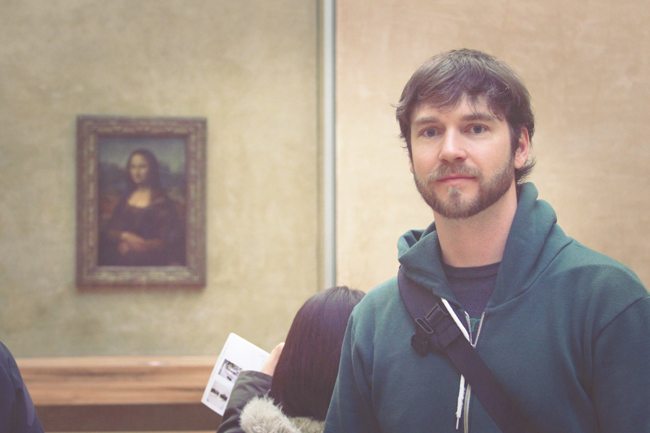 I spent the following year watching Myron's videos over and over, day in and day out. Watching them when I woke up, on my breaks at work, when I got home from work, when I went to bed. Reading several books on art and composition (see the Virtual Library), studying and analyzing master painter compositions,  analyzing modern photographers, and applying the techniques to photography. Later near the end of May, 2013, I moved to the East Coast to study with him in person, where I learned hands on.
What I'm trying to say is stay focused and you can learn a ton at great speeds. But why was it so hard to grasp at first? Well these were all techniques which are commonly found in drawing, painting, and architecture….you rarely hear of someone designing a photo right? So, I had to absorb all of the info, then convert it in a way that I could apply to my photography.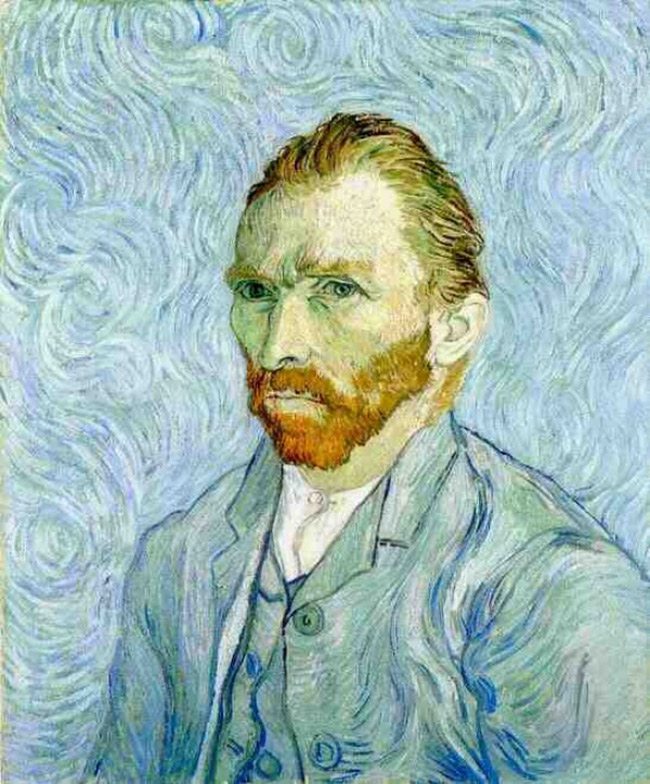 Amazingly enough, most of the same concepts and principles for painting can be applied to photography. Henri Cartier-Bresson, a master photographer trained by the cubist painter Andre Lhote, incorporated design and geometry into his photos with superior skill…no, he wasn't using the rule of thirds. And after analyzing the likes of Annie Leibovitz, Erwin Olaf, Gregory Crewdson, and David Bellemere, I realized that they were using similar design techniques, which I will dig into soon enough!