Oil Painting Realism

206/365
A while ago I stumbled across this great series on oil painting. This is called "The Carder Method" by Mark Carder of Draw Mix Paint. He was inspired by John Singer Sargent and analyzed his method of painting. Throughout the videos you'll learn how to stretch your own canvas, mix oil paints, use mediums, setup your studio, create a color checker…it's a plethora of information. If you are looking to learn more about oil painting, I highly recommend these free videos. I believe he also does workshops in Texas…if you are in the area and wanting to get serious about painting.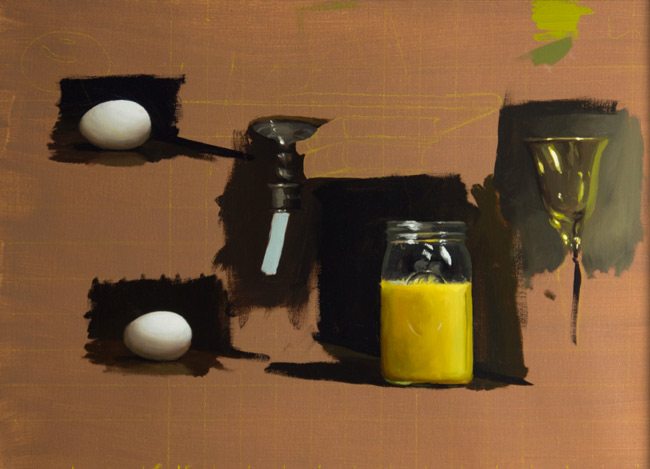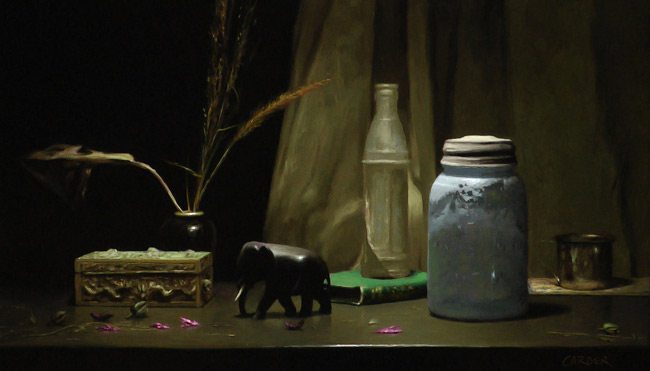 Hope this helps some of you on your artistic journey. I'm not a painter, but I soon hope to be doing some projects which I will be sharing here as they complete. Take care!
All paintings on this page are by Mark Carder.