Rest in Peace Myron Barnstone – 10.29.16

#420
As some of you might have heard, my mentor Myron Barnstone has passed away. He was a great man that changed my life, as well as many other artists. His daughter Cat was kind enough to keep his following updated with his health, which helped with his final days. I'll continue to honor his legacy in the best way I can.
Videos, Images & Links
You can view more of his paintings and drawings HERE, which have recently been released to the public. I think his art is amazing! Better than Picasso in my opinion. Most of it was completed in the 70's because he started teaching on his own in 1977.
This interview was taken February 7th, 2015. I can't believe it's only been a year and a half and he's already gone. So sad. Thankfully he died in his sleep without any pain.
Rest in peace my good friend, we will all miss you dearly. Thank you for contributing so much to the art world!
More Articles and Stories
"Share the Secrets of Design with Myron Barnstone"
"Myron Barnstone Interview: A Journey to Find the Techniques of Design"
Wednesdays with Myron – Autobiography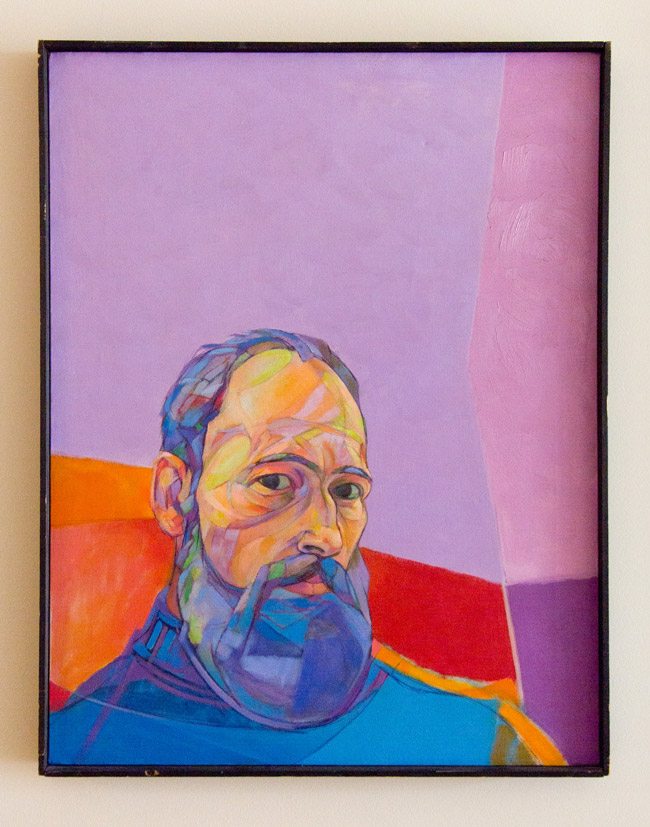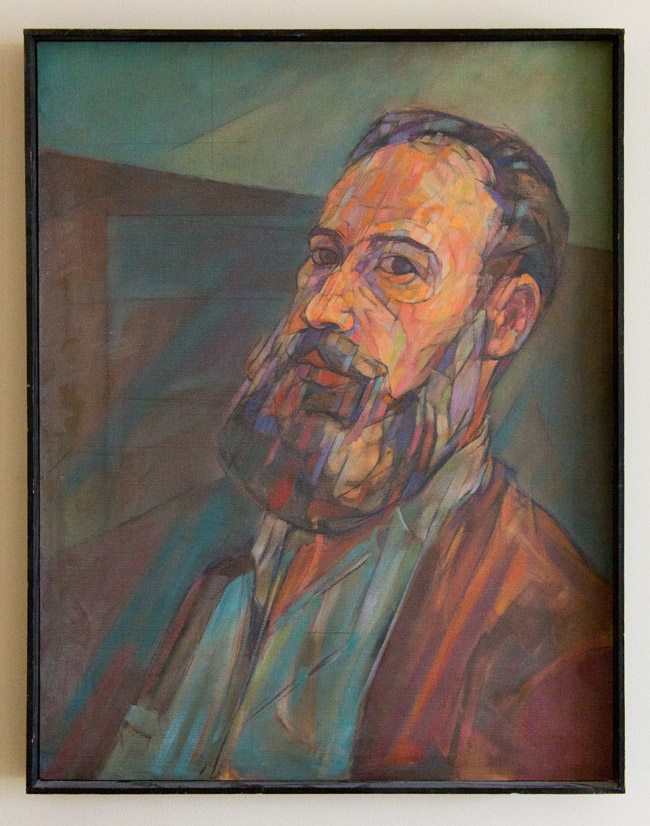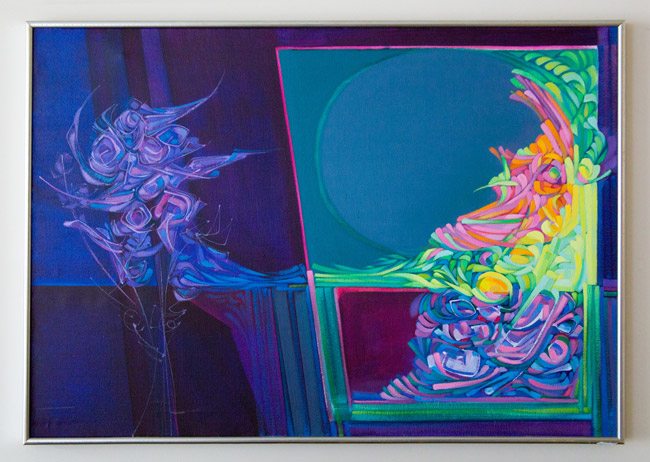 Myron and I sitting on his couch after the February 2015 interview. What a great man!