Top 10 Free Books from the Metropolitan Museum of Art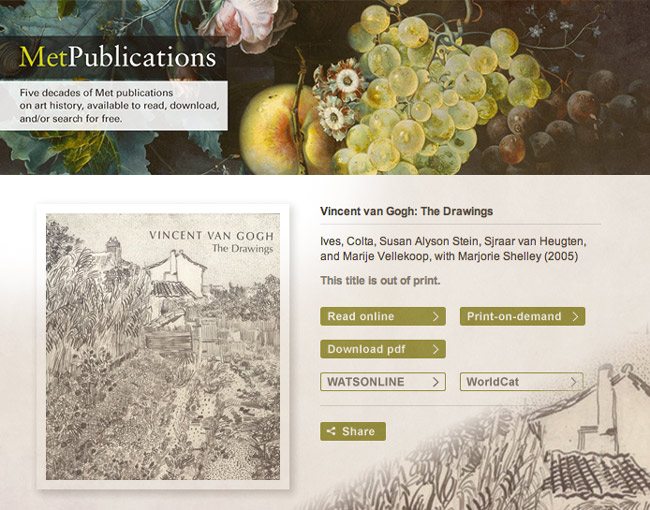 #380
Today we have a great article full of free and amazing literature courtesy of the Metropolitan Museum of Art. This was brought to my attention and knew I had to share it with everyone here. And it gets better! These are just my top 10 choices…my favorite artists and lots of examples of their work. Plenty more where that came from…over 400 total complimentary ebooks and downloads from the Met.
Of course I had to search out my favorite painters of all time. Below you'll find the book cover as well as the link to the download page. I have only had time to flip through these books, so I can't vouch for the reading, but the imagery is priceless. Excellent if you are wanting to copy masterworks and see how they used composition in their art.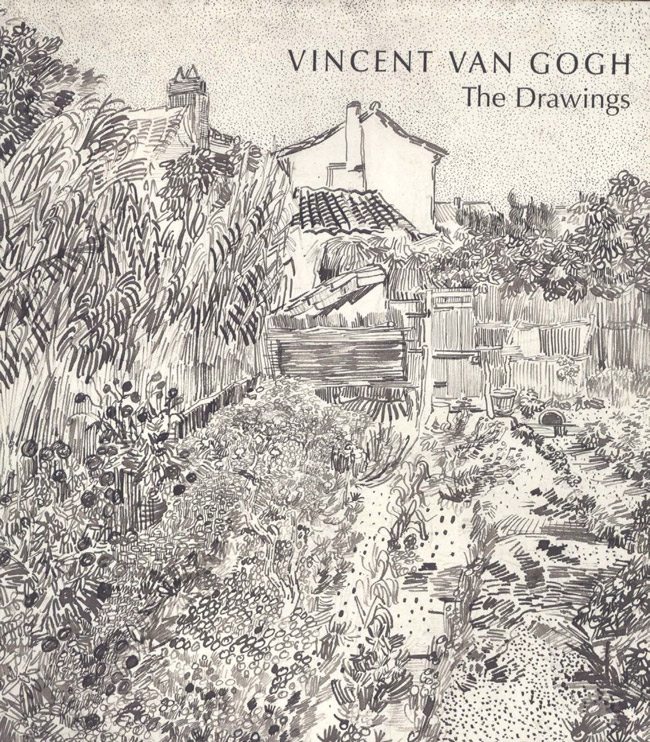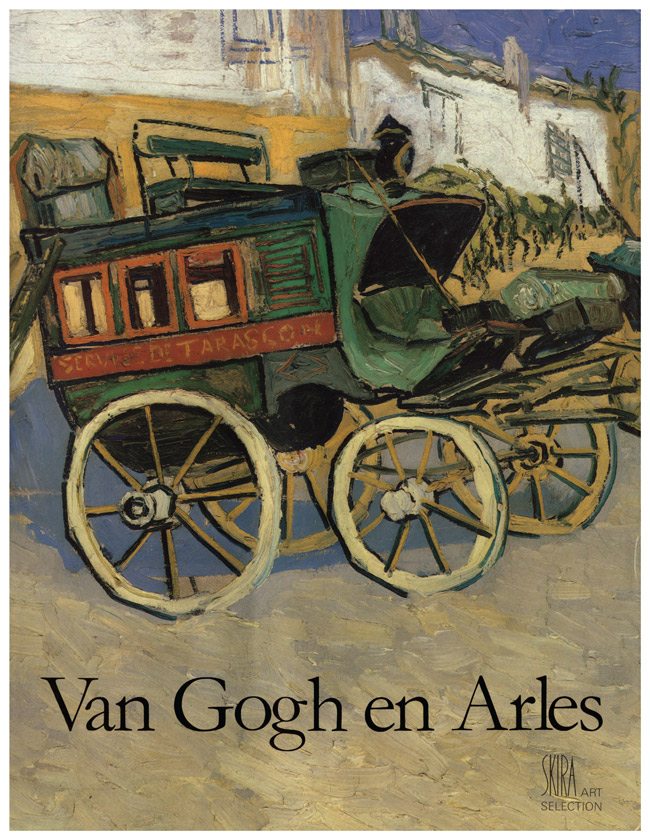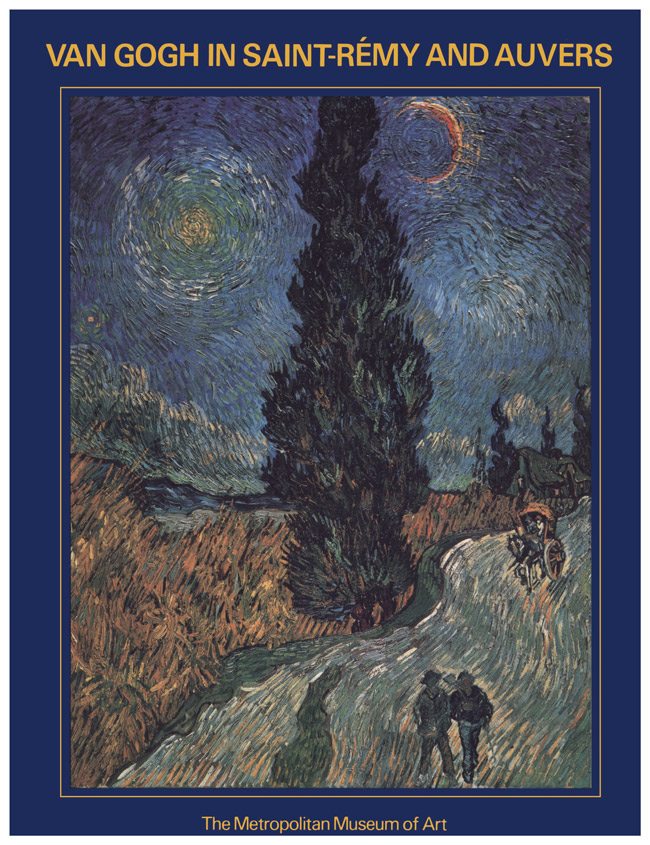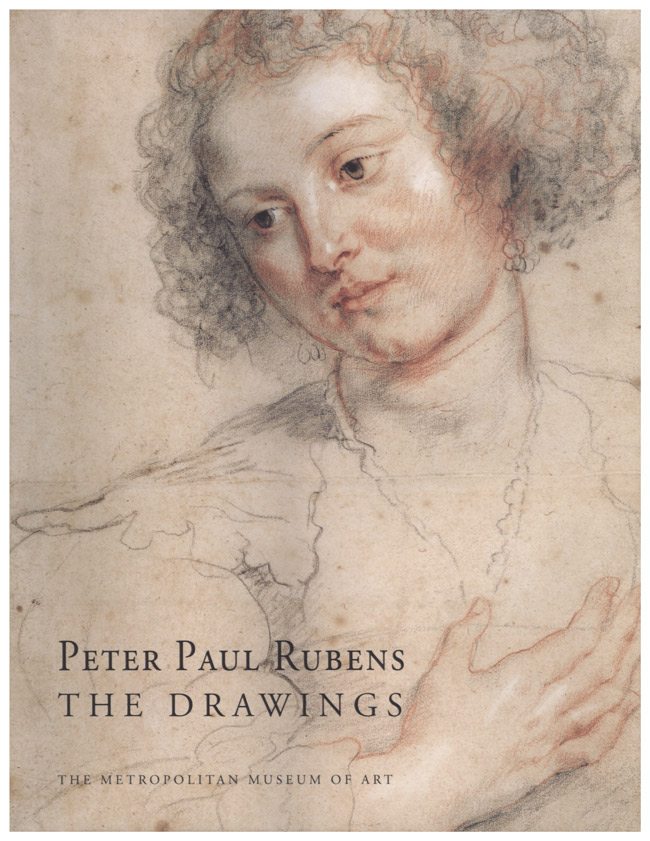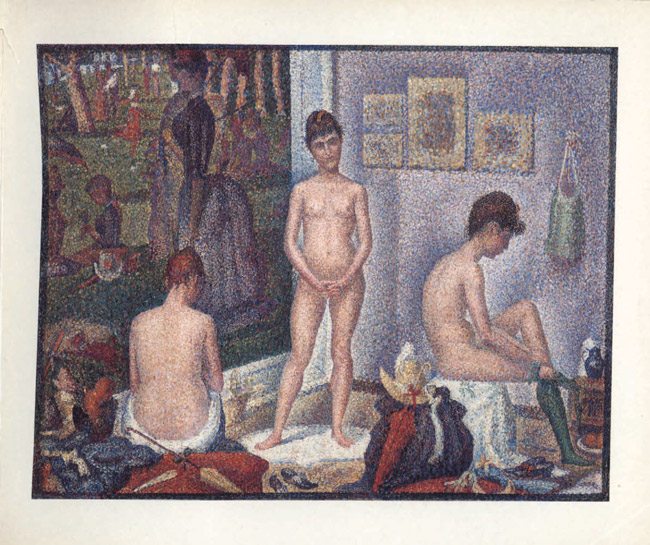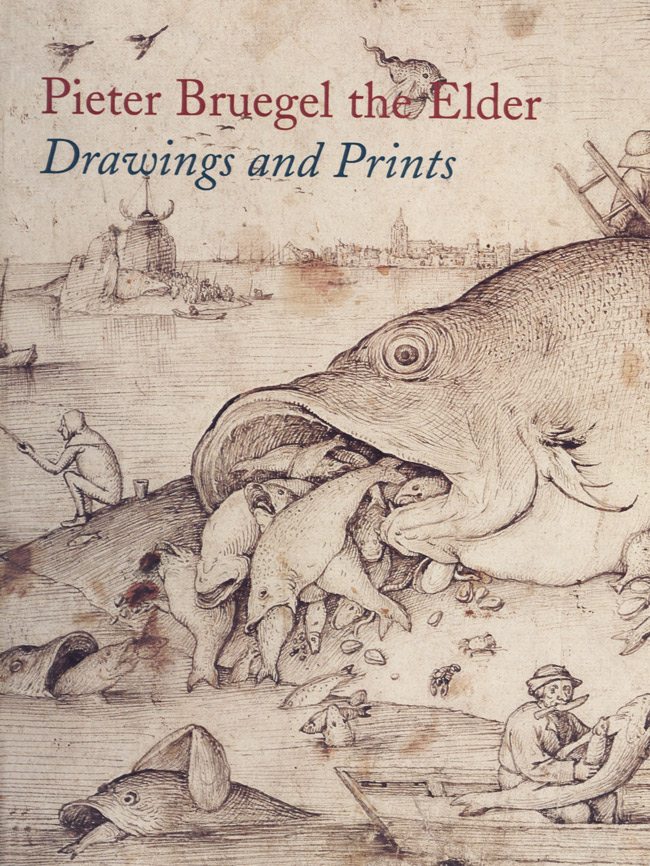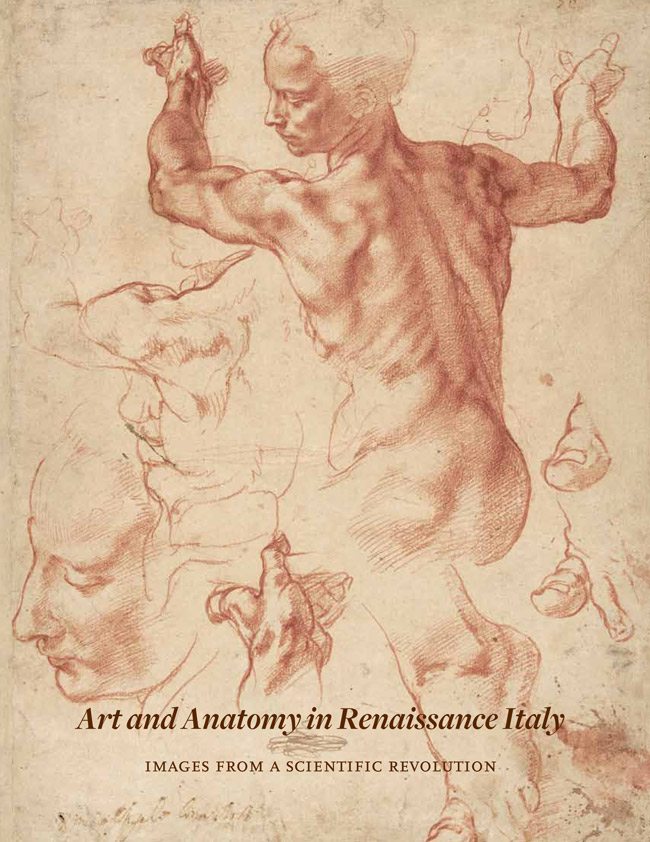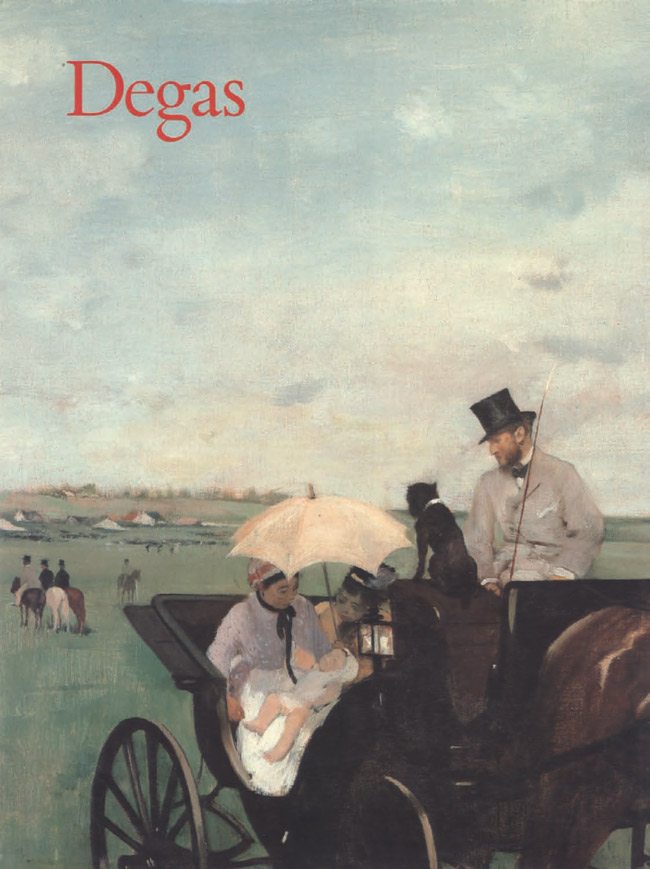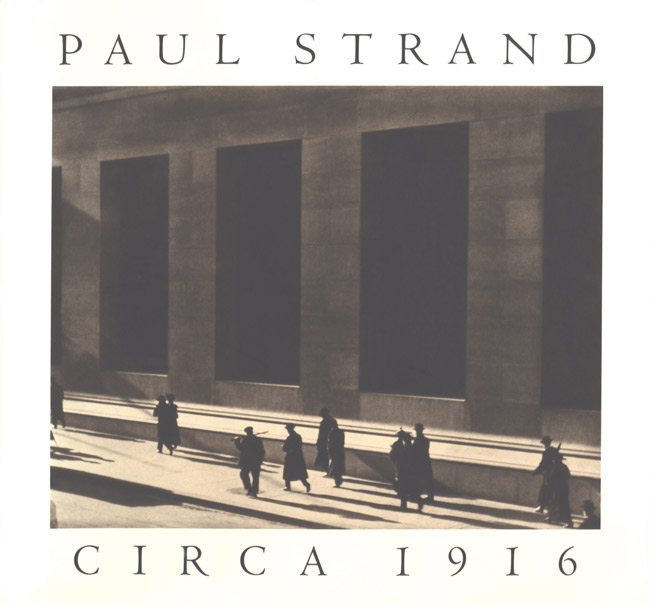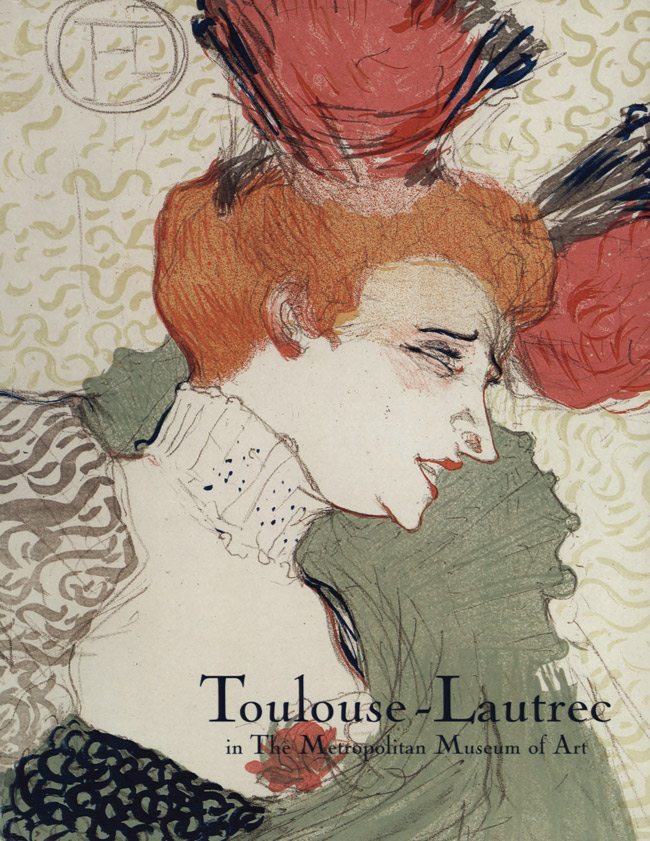 Bonus Books of Interest
Here are some more books that I found interesting and worth looking into. If you find any that are excellent that I haven't listed here, please leave a comment below so others and myself can enjoy them. Thanks, see you next time!
Toulouse-Lautrec in The Metropolitan Museum of Art
"Degas: A Master among Masters": The Metropolitan Museum of Art Bulletin
The Private Collection of Edgar Degas: A Summary Catalogue
Peter Paul Rubens: The Decius Mus Cycle
The Great Wave: The Influence of Japanese Woodcuts on French Prints
John Singer Sargent: A Selection of Drawings and Watercolors
John Singer Sargent's Alpine Sketchbooks: A Young Artist's Perspective
Masterpieces of Painting in The Metropolitan Museum of Art
Monet's Years at Giverny: Beyond Impressionism
The Photographs of Édouard Baldus
Pierre Bonnard: The Graphic Art
Two Worlds of Andrew Wyeth: Kuerners and Olsons
American Impressionist and Realist Paintings and Drawings from the Collection of Mr. and Mrs. Raymond J. Horowitz
Art and Love in Renaissance Italy
Drawings from New York Collections. Vol. 1, The Italian Renaissance
Drawings from New York Collections. Vol. 2, The Seventeenth Century in Italy
Drawings from New York Collections. Vol. 3, The Eighteenth Century in Italy
Eugène Delacroix (1798–1863): Paintings, Drawings, and Prints from North American Collections
Fifteenth–Eighteenth Century French Drawings in The Metropolitan Museum of Art
German Masters of the Nineteenth Century: Paintings and Drawings from the Federal Republic of Germany
Inventing a New Art: Early Photographs from the Rubel Collection
Italian Renaissance Drawings from the Musée du Louvre, Paris
John Singer Sargent in The Metropolitan Museum of Art
The Romantic Vision of Caspar David Friedrich
Caspar David Friedrich: Moonwatchers
Winslow Homer: A Selection of Prints, Drawings and Watercolors
'Splendid Mountain,' A Sketchbook by the Young John Singer Sargent
Lost Paintings beneath Picasso's La Coiffure