Vincent Van Gogh Gold Mine of Paintings and Drawings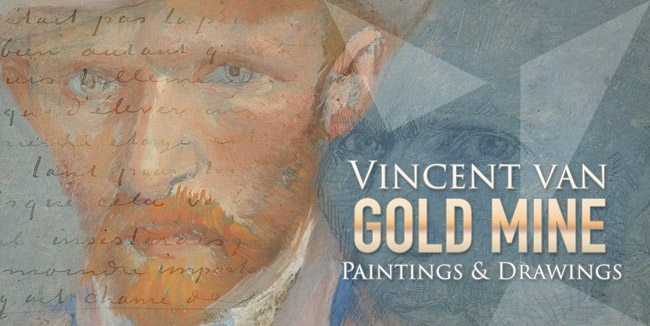 #443
How's everyone doing today? Huge thanks for all of your continued and amazing support! Much love!
I wanted to share with you guys one of the best resources on the internet for viewing Vincent Van Gogh's stunning work. Sure, you could just use Google, but you will most likely view his paintings or drawings as rather low resolution reproductions. This just ruins the true experience.
One of the best things about going to the museums is to get super close to a painting and see the small details. Well, I stumbled across a gold mine of his work that allows you to see details even closer than in the museums. Check it out below!
The Best Resource for Van Gogh's Paintings or Drawings
The source of all of these high quality, printable images is no secret. It's the Van Gogh Museum, in Amsterdam…a place I regret not going to while I was there (even though I got to indulge in their huge pancakes).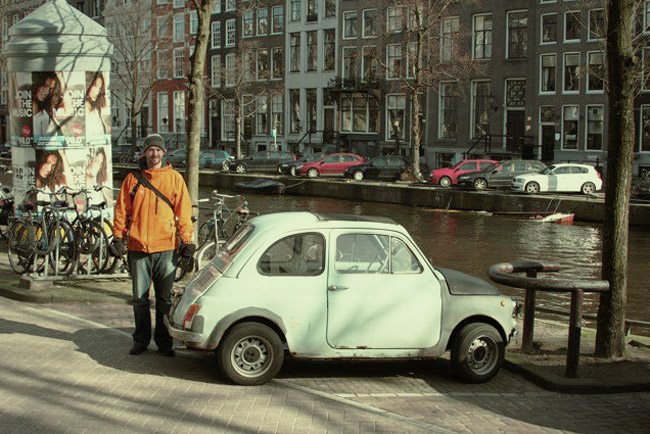 As you browse the collection, you'll find his letters, portrait paintings, drawings, and still life paintings. Early work, late work…all worthy of printing and hanging on your wall at home.
Academic Drawings
By viewing Vincent Van Gogh's academic drawings, we can see that he was pretty good at drawing (see #378); not excellent like Bougureau (see Day 65) or Rubens (see Day 180), but still showing plenty of talent.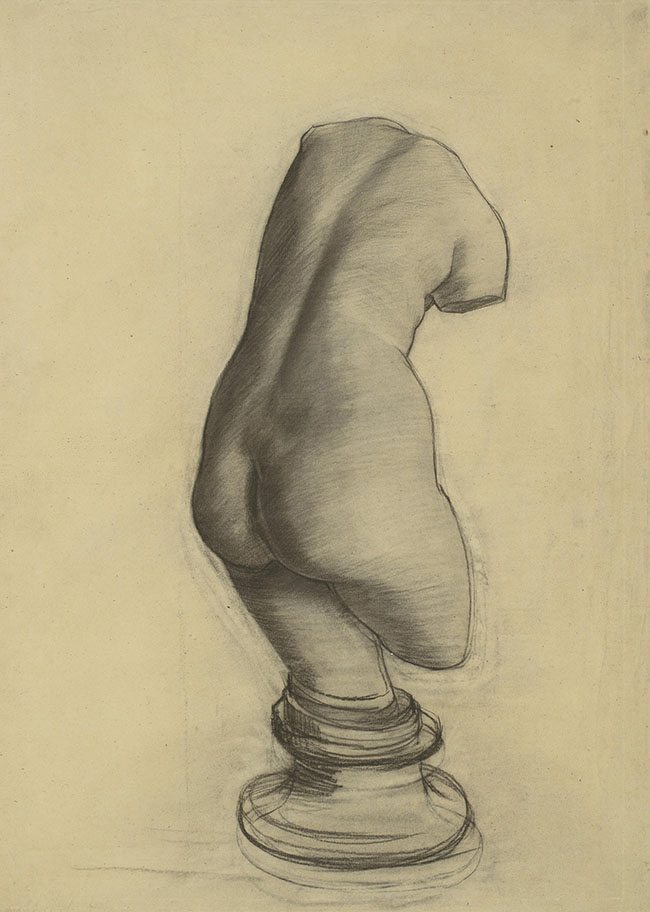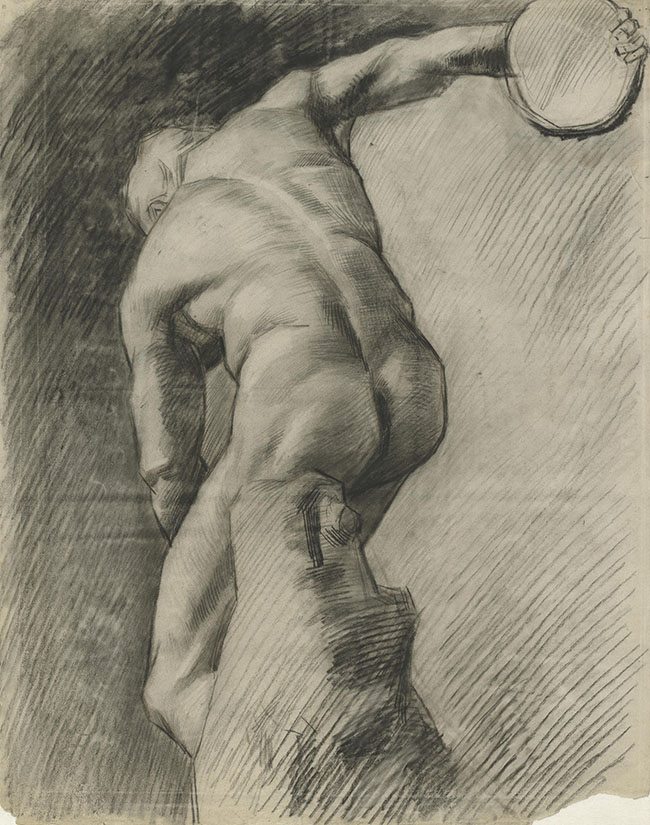 More Van Gogh Drawings
Here are some more drawings that I found interesting. They were scanned in to capture the detail of each pencil stroke. Very nice!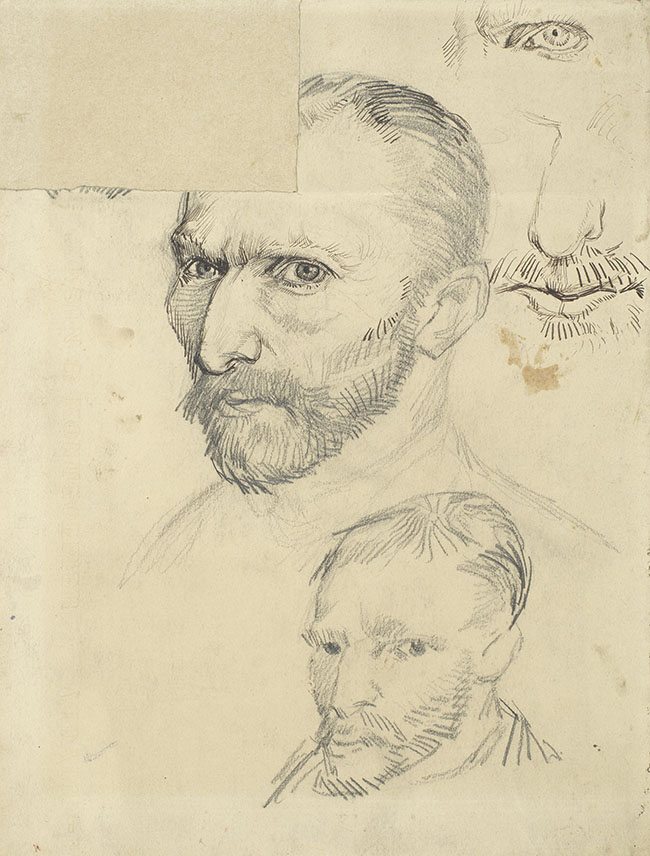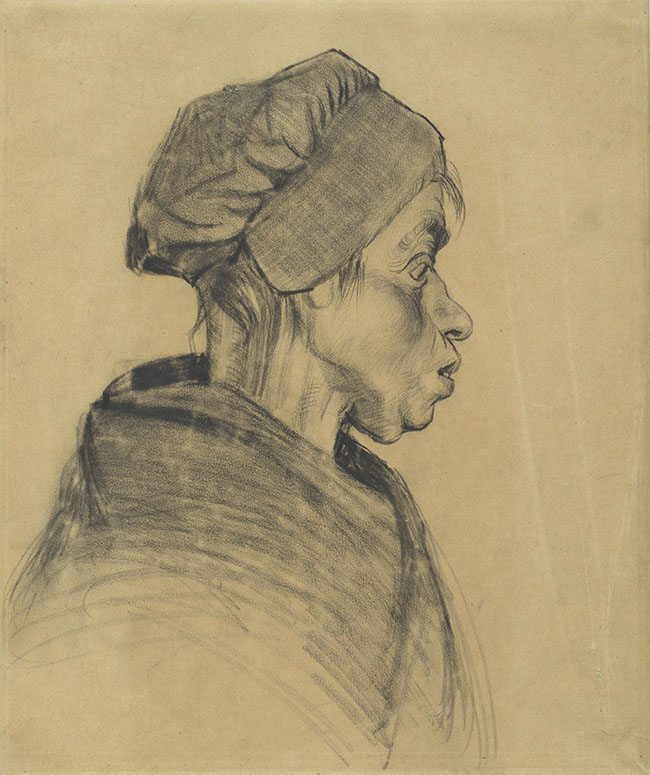 Vincent Van Gogh Letters to Theo
The museum even displays some of his letters to his brother Theo. Don't bother reading them unless you speak Dutch…Van Gogh's native language.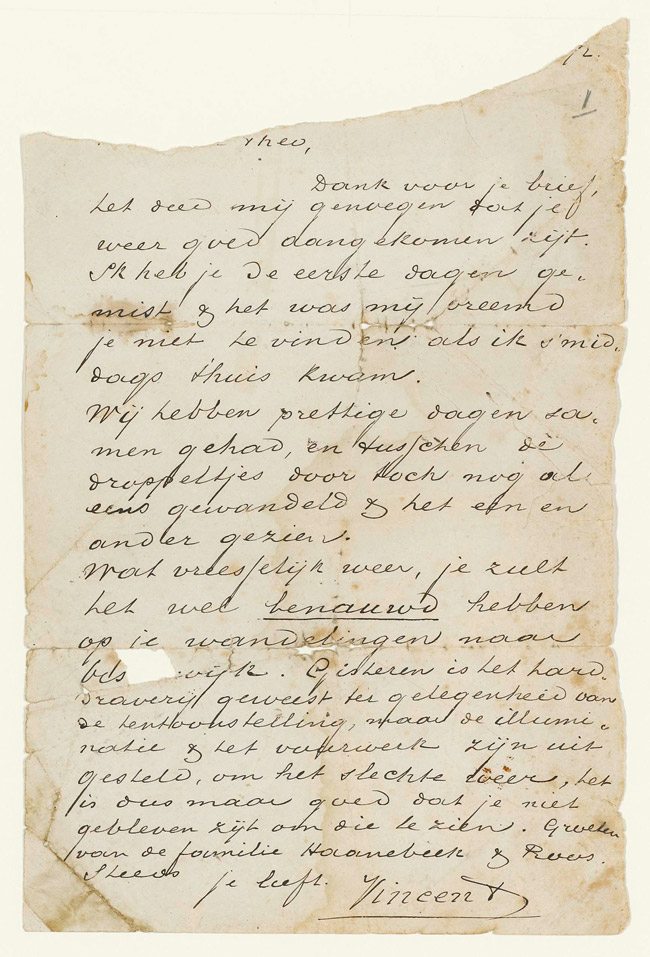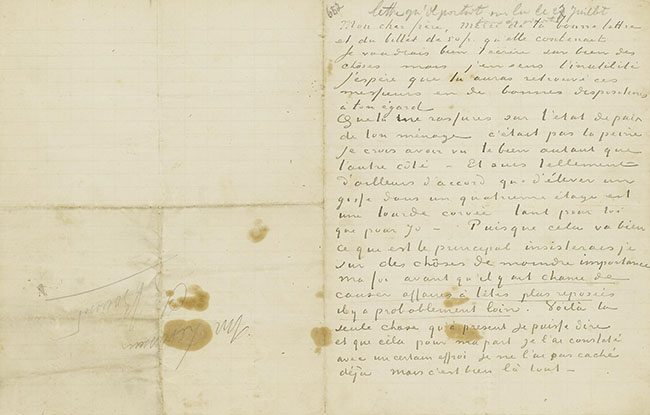 Vincent Van Gogh Paintings
Take a close look at some of Van Gogh's amazing paintings and you'll see how he used the paint strokes to create texture, rhythm, movement, and unity across the canvas.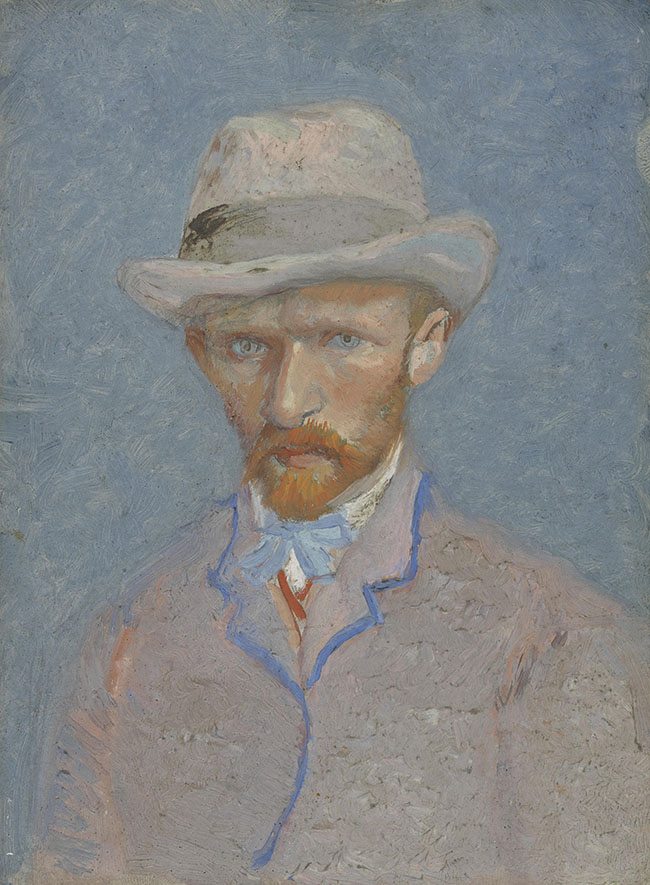 I love his use of complimentary colors here. You can see strokes of blue in his orange hair, which is a technique painters can use to portray shadow.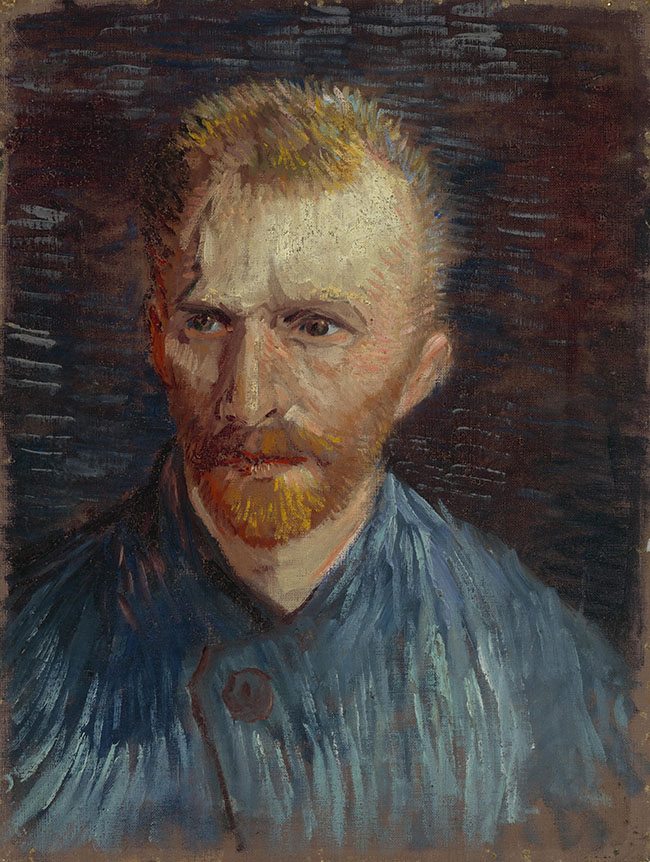 Van Gogh Master Copies
Van Gogh was looking to Millet masterpieces for inspiration and guidance.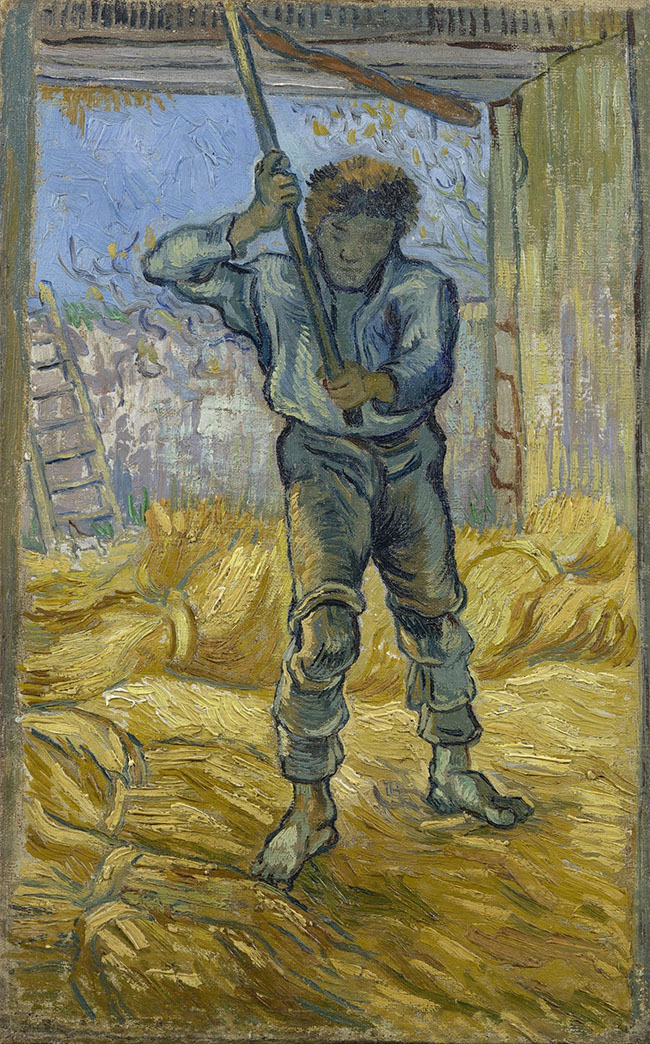 Van Gogh was also inspired by Delacroix and Rembrandt, and made very successful master copies after both. Below, we can see his rendition of "The Raising of Lazarus" after Rembrandt.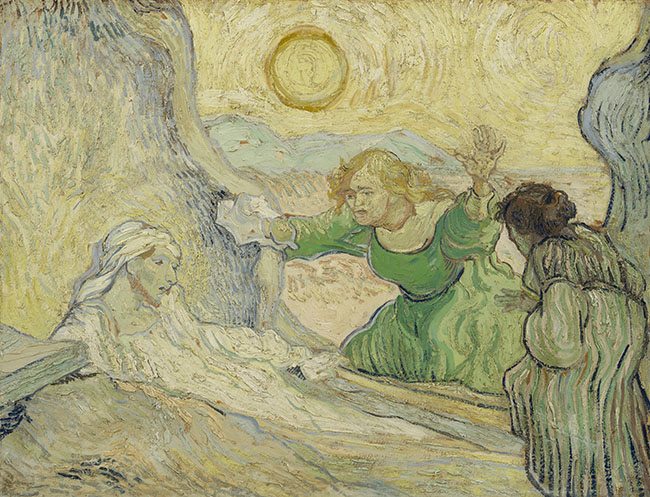 Here we can see the original by Rembrandt which is much more dramatic.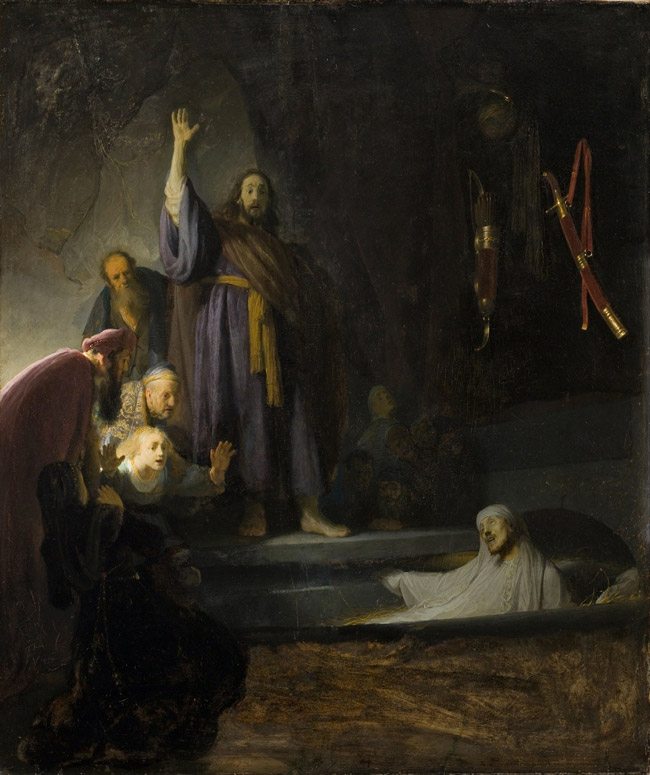 Van Gogh Still Life
There are plenty of still life paintings to be mesmerized by as well. I've always loved the absinthe theme running through many master paintings. That stuff must've been pretty wicked back in the day…especially if it had wormwood in it.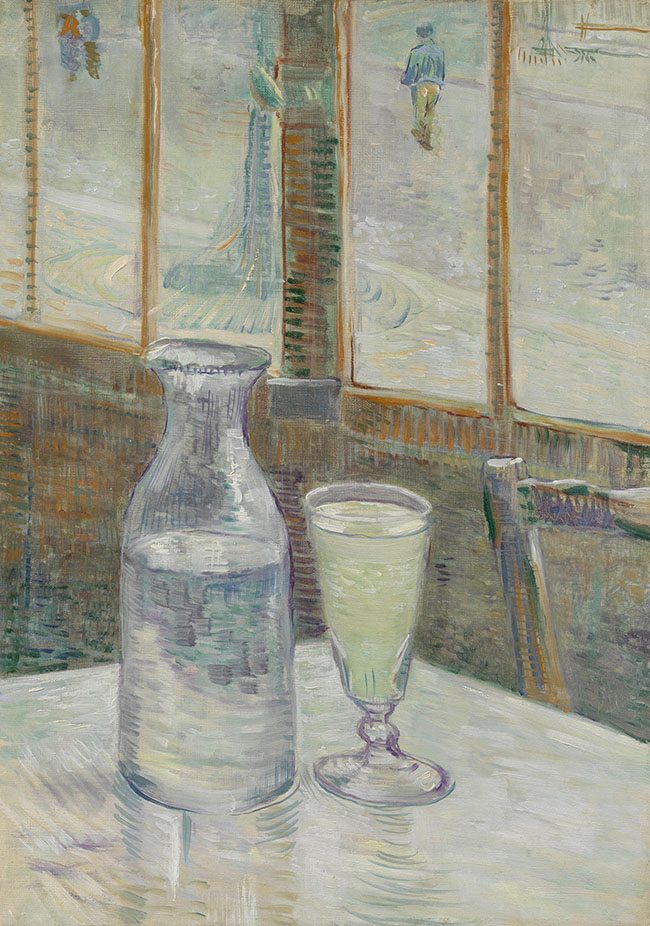 Here's a portrait of Van Gogh drinking absinthe by Henri de Toulouse-Lautrec, another one of my favorite painters. The entertaining story is from the Van Gogh Museum website and describes the way Van Gogh would drink at the end of the day.
They both attended the same art school and were buddies for a while. It would've been so amazing to have lived back in those times with so many masters!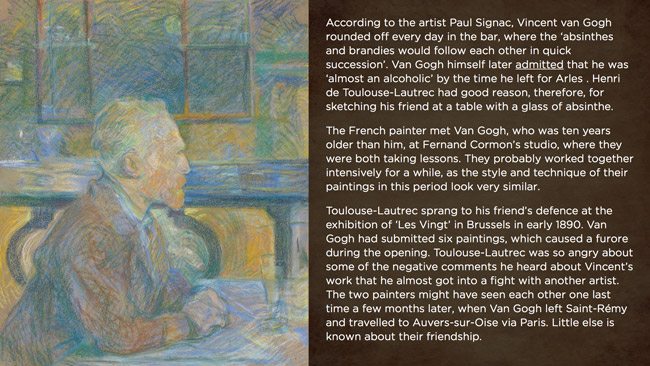 This still life doesn't look like a Van Gogh to me, but I really like the colors. The familiar paint strokes are minimized in this one, making it look like a copy of a Van Gogh, and not an original.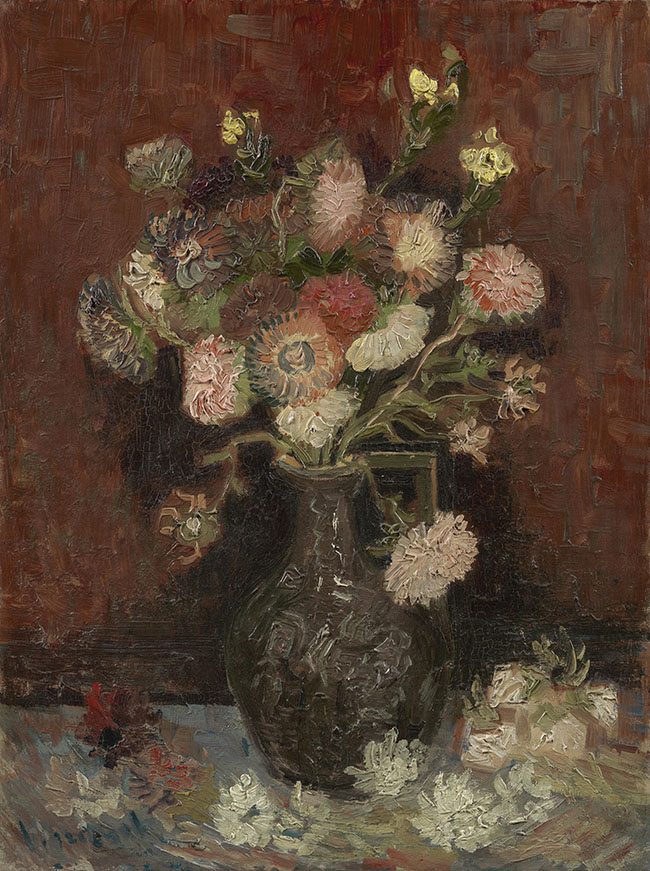 This one is all too familiar to us, but such a great display of color and composition.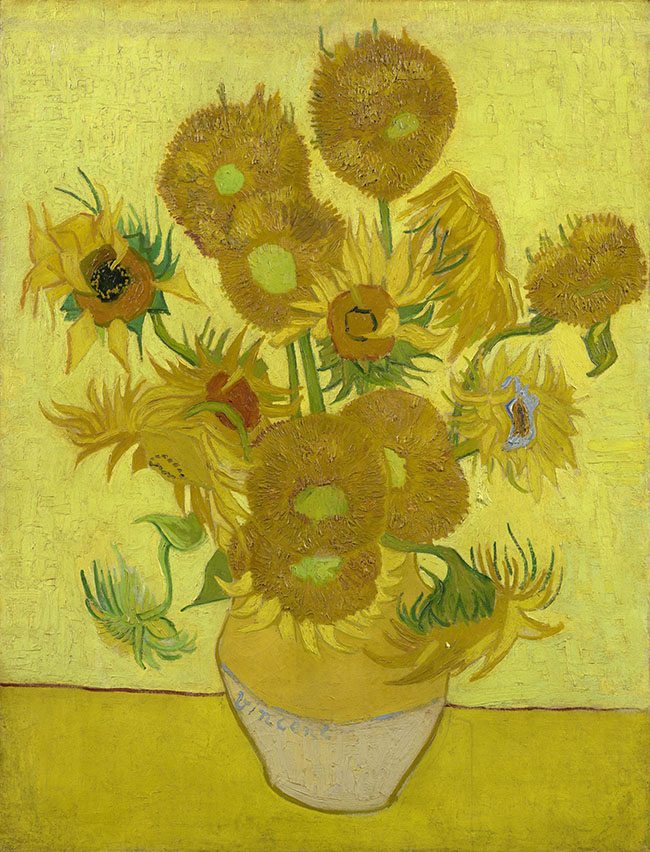 That's it for today! Definitely be sure to check out the Van Gogh Museum and download all of your favorite Van Gogh paintings for free. See you next time!
SaveSave